A study by The Financial Times finds that more than two-thirds of economists believe an economic recession is imminent. Despite waiting to see how it all plays out, some companies may be forced to cut budgets, lose profits, and lay off employees.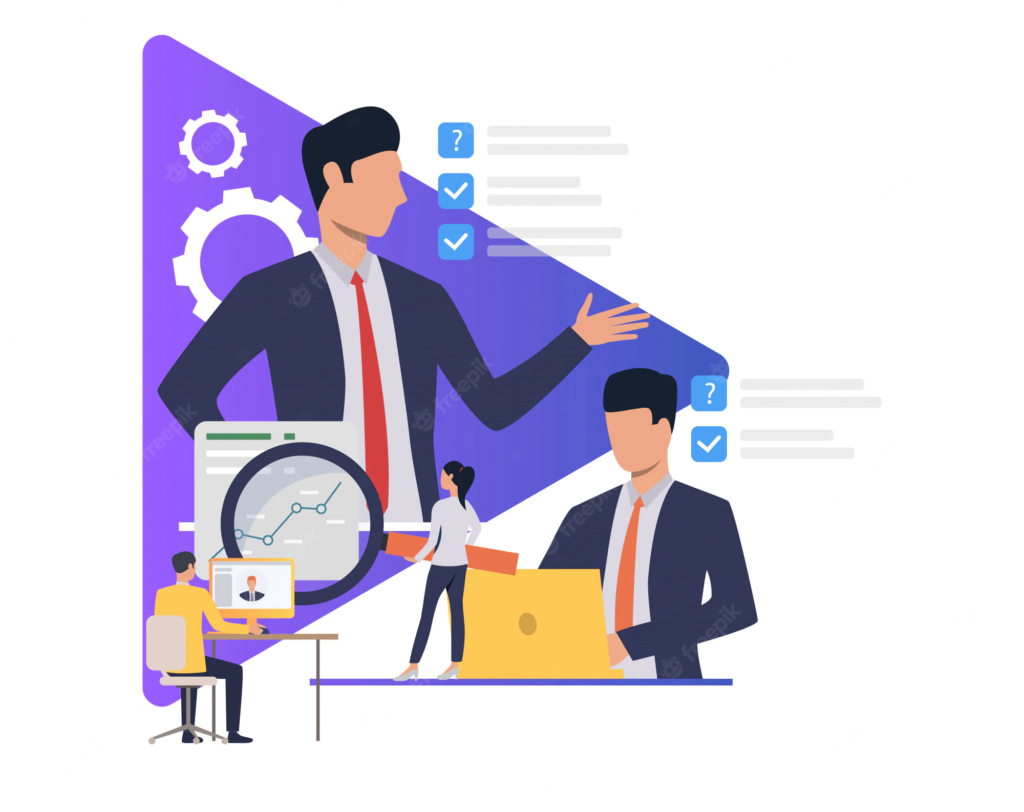 Prepare your sales organization for recessions by investing in tools, training, and effective sales tactics. During an economic downturn, these safeguards prepare organizations to seize opportunities resulting from a recession.
We gathered tips for surviving recession chaos from sales experts who have gone through it:
Focus On Delivering Value, Not Meeting Quotas
There are likely to be concerns among your customers about the upcoming recession. Consider ways to deliver more value and support to your existing customer base instead of obsessing over quota attainment.
How can you improve your processes, systems, and delivery to serve them better now? " Customers' budgetary concerns can be addressed with simple changes to payment options and contract terms.
Founder of The Sales Evangelist Donald Kelly suggested a few easy values wins: "Can a three-year agreement be changed to a one-year agreement?" Is it possible to offer a smaller package that enables the customer to get the assistance they need now and then add on later? " You will get more business if you are seen as the organization that can help others right now, Kelly said. It's essential to be recognized as a company that's still there and willing to help.
Make Sure Your Team Is Cross-Trained And Upskilled
It is possible for a resilient sales organization to respond nimbly to market changes whenever they occur. Adapting to shifting market dynamics requires investing in upskilling and cross-training to ensure your team can take on new roles and responsibilities. The good news is that this training doesn't have to be a huge undertaking.
Clearly define your performance expectations and meet them
Set transparent expectations for your reps, so they know what the company needs to succeed, and how they fit into that equation, as a leader. It all comes back to fundamentals: Defining core sales responsibilities is crucial.
Maximize Efficiency By Automating Tasks
As a result of automation, you can reduce risk, reduce human error, and focus on tasks that move the needle.
Belal Batrawy, head of GTM (Go To Market) at GTM Buddy, implements technology that helps sales reps focus on high-impact selling activities. No matter what automation tool you use, it's important that it's mobile-friendly and available to everyone on your team.
Don't Forget The Fundamentals
If an economic recession hits, you might be tempted to adjust your quotas or overhaul your sales process.
The best course of action isn't always drastic action. When your company faces a new problem, the best remedy is often to revisit what made it so successful in the first place.
3,543 total views