A version update is released by Tableau every quarter. The Ideas Forum is intended to improve the user experience. Let's take a closer look at each of the five features of the new Tableau 2022.3, which is now available.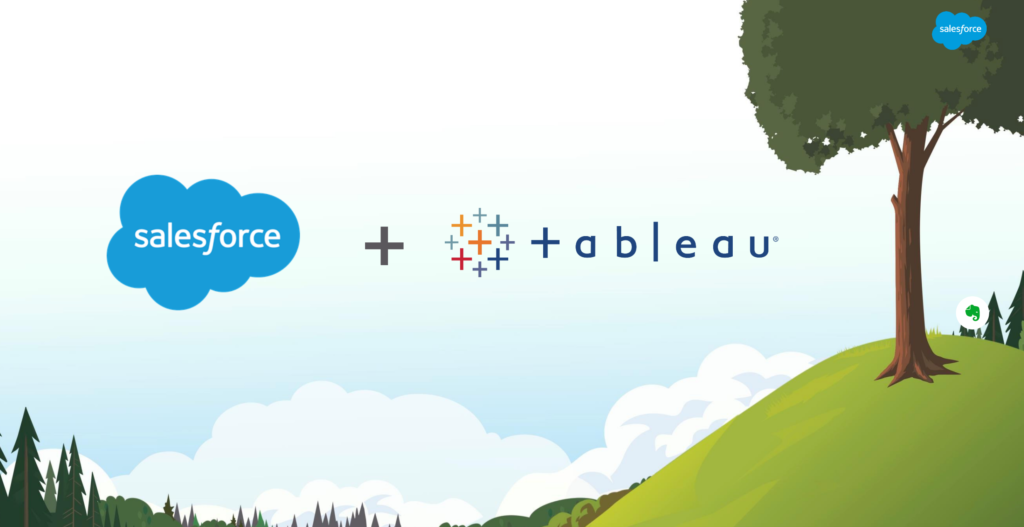 Tableau Data Guide
The new Data Guide tool enables dashboard users to get valuable visualization insights, by providing details about the underlying data.
Encounters with dashboards aren't always intuitive, especially if you're not familiar with the data. The Data Guide tool eases this complexity when users are presented with deeper dashboard insights.
There are two sections of the tool:
An Explain the Viz looks at the root causes of outliers in dashboard measures.
Visually highlighting unusual movements is the Data Change Radar (Tableau Clad only).
The creators of dashboards are often faced with the necessity of presenting data in multiple formats (such as subheadings, subtitles, tooltips, etc.). Using Tableau's data guide tool, all dashboard insights can be summarized in one place. This enhances both the user experience and the visualizations.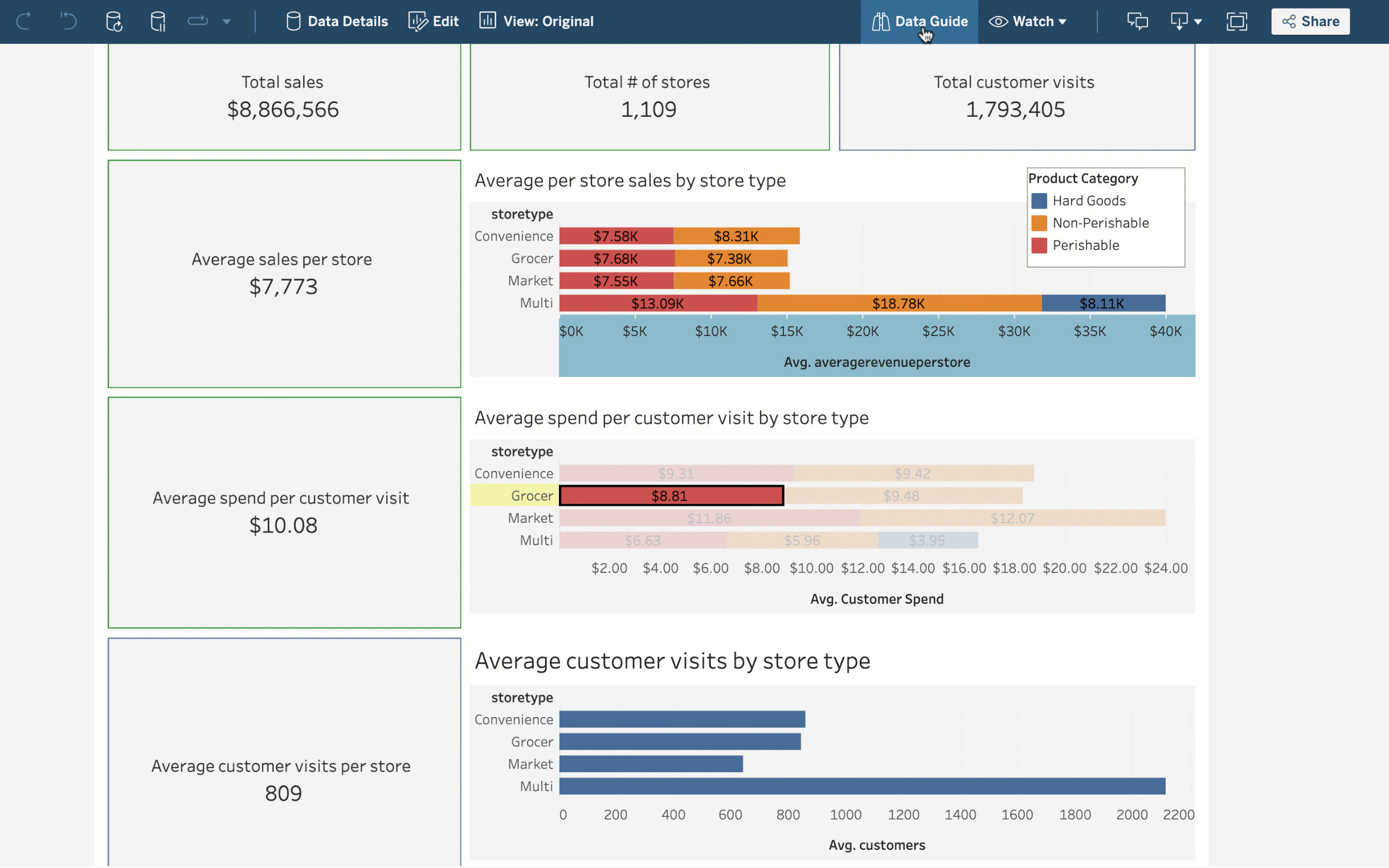 Table extensions include data science tools
To analyze data before any work is done in Tableau, you can use Table Extensions to connect to scripting tools such as Python, R, and Einstein Analytics. Mining, collating, and forecasting raw data is much easier and faster this way.
Dynamic Zone
This feature provides dynamic filtering to dashboards that need to focus on several different audiences.
Using the layout pane, you can dynamically show and hide zones in your dashboard. Each user's selections will determine how the data is displayed.
The purpose of this particular feature is to provide dynamic filtering to dashboards that need to target multiple audiences. By using the layout pane, you can dynamically show and hide zones on your dashboard. This way the data will be displayed based on each user's selections.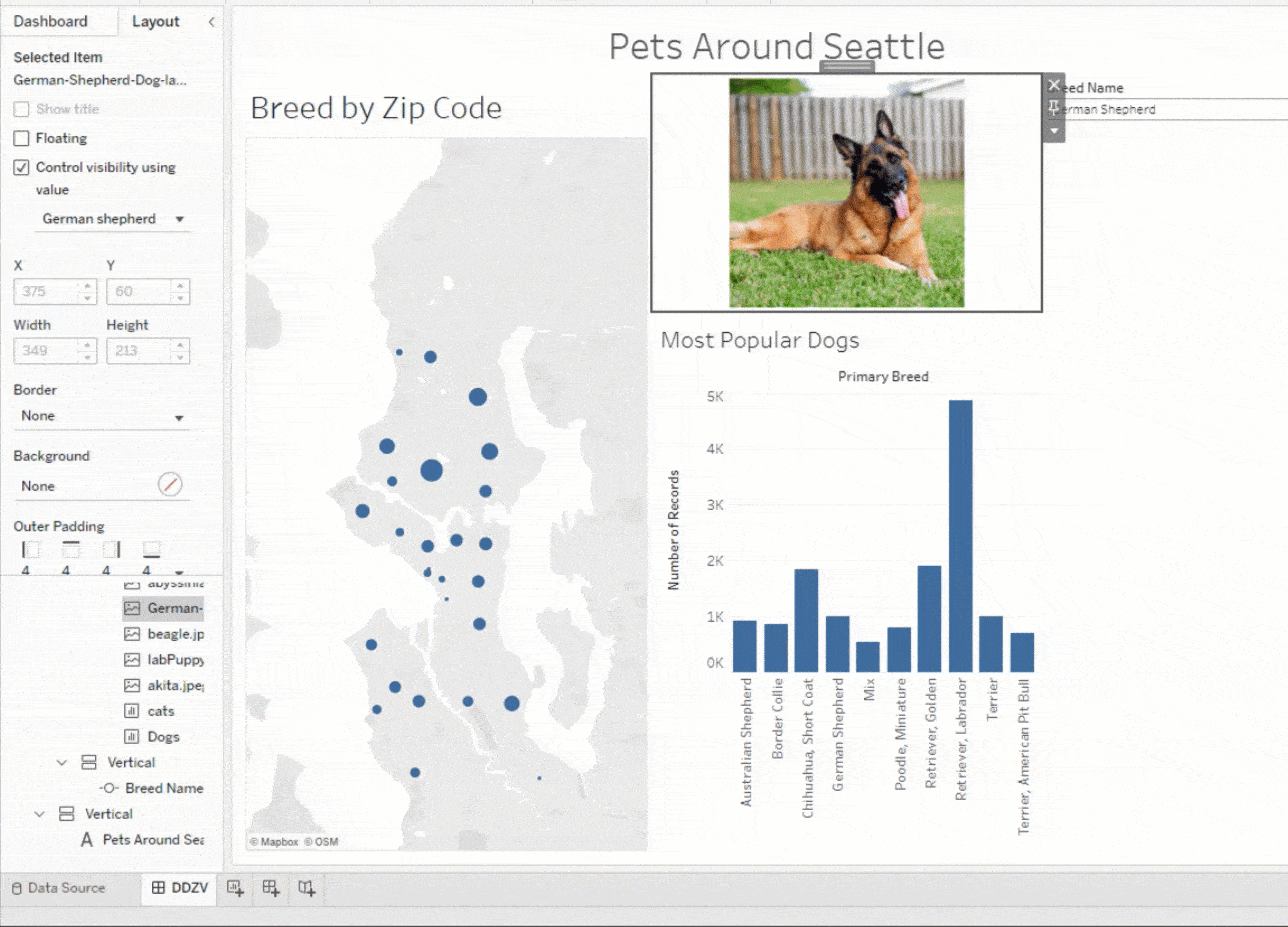 Activity Log
Advanced Management now includes an activity log for Tableau Server. This feature was originally introduced in Tableau Cloud 2022.2, but now it is also available in Tableau Server. User events are logged in the activity log. As a result, users can gain a greater understanding of dashboard user events.
Backgrounder Services
The Advanced Management for Tableau Server now includes scheduled scaling for Backgrounder. To improve speed, Backgrounder can be added as batch load jobs increase.
It can then be removed once the job is complete (to reduce cost). The aim of this is to optimize performance and the costs that businesses incur. 
To receive the latest news and posts directly in your inbox, subscribe to Fidizzi