As a result of the new strategic partnership between Salesforce, the world's leading CRM provider, and WhatsApp, the world's most popular messaging service, Salesforce customers will have new ways to communicate with their customers.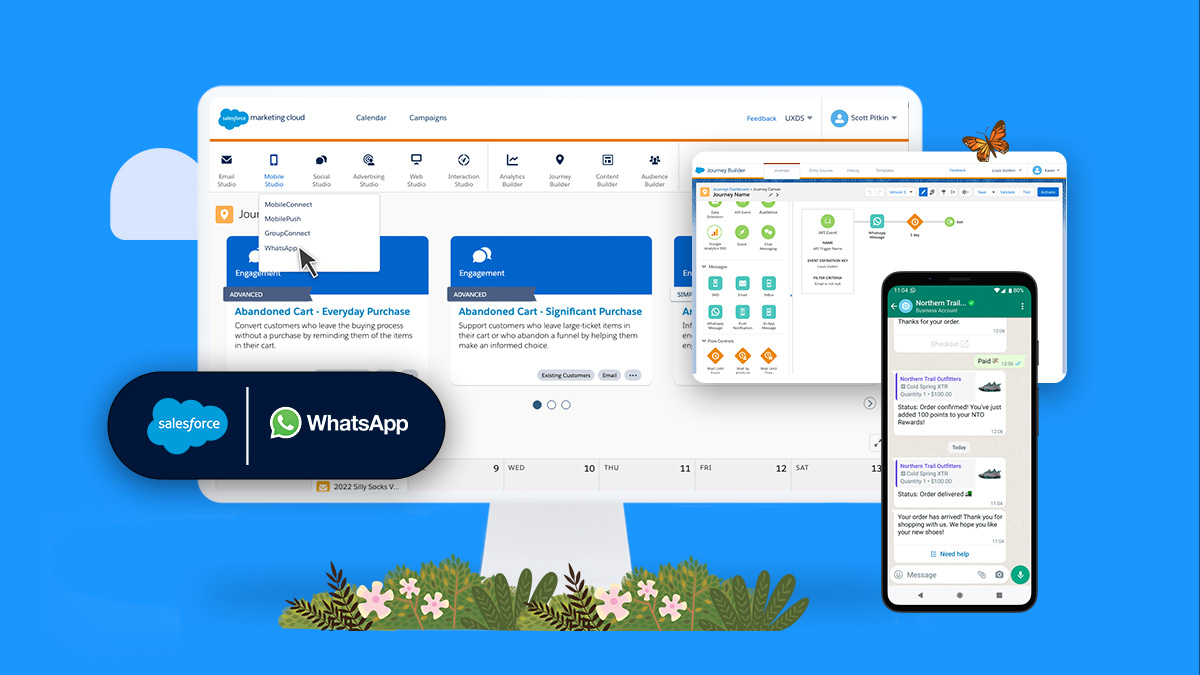 People and businesses will benefit from WhatsApp's first business messages, which will offer modern, convenient, integrated, and personalized experiences. In marketing, commerce, and service interactions, this integration will transform the way brands seamlessly engage with consumers.
With Salesforce Genie, businesses can engage their customers directly across sales, service, marketing, and commerce with seamless, highly personalized experiences. To drive customers to a personalized messaging experience, Click-To-Whatsapp ads on Facebook and Instagram use real-time data to segment these audiences.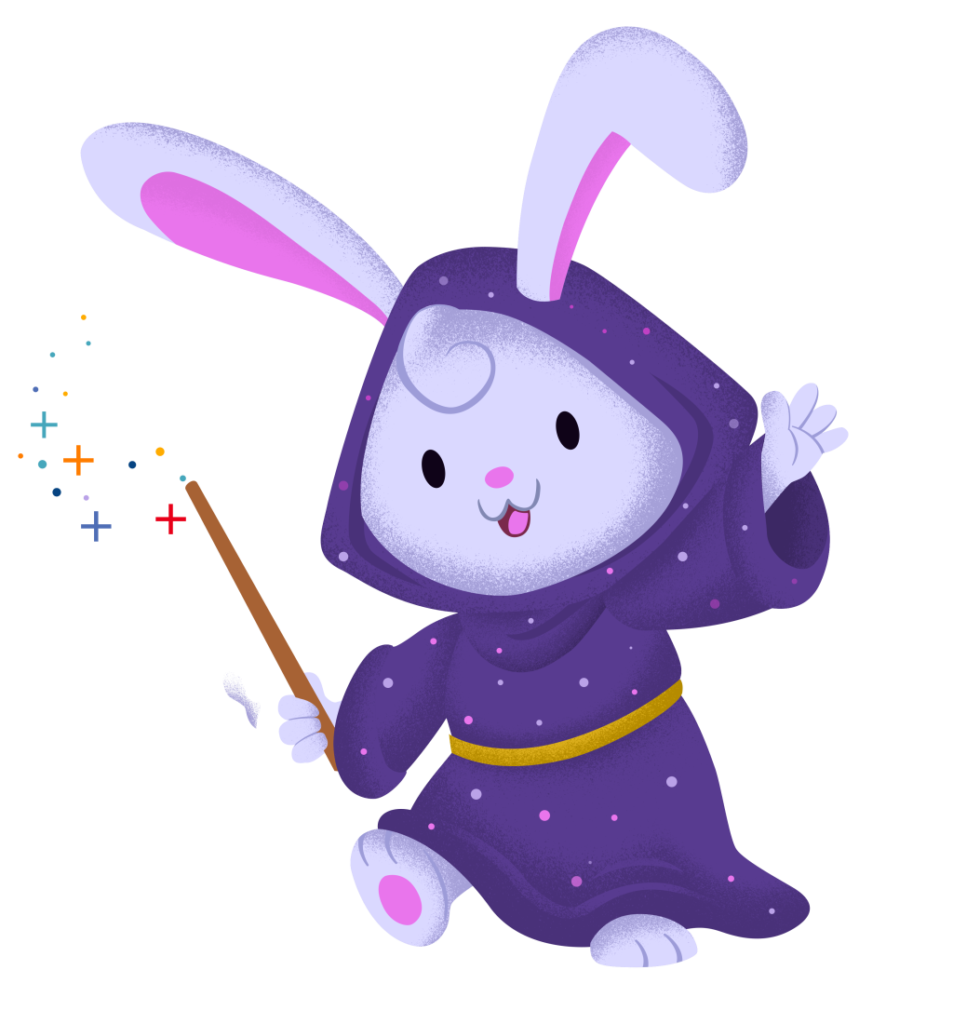 As a result of the new integration, brands will be able to quickly, simply, and personally connect with their customers to answer questions, provide support, and promote and sell products.
Customer and brand engagement, loyalty, convenience, interaction, and satisfaction are increased as a result. Messages are the next great frontier of customer engagement and a preferred channel for customer engagement. More than half of online adults agree that messaging is the most preferred method of contacting businesses.

Customers must receive timely and personalized interactions, conveniently within their preferred channels, that deliver richer, more personalized experiences that seamlessly connect the full brand relationship.
90% of customers say a company's experience is just as important as its products or services;
It is expected that 85% of customers will have consistent interactions across departments;
More than 60% of customers prefer to engage with companies through digital channels;
In order for their organizations to compete, 86% of IT leaders cite improved customer-facing technologies as a critical component;
WhatsApp is used by more than 100 million businesses every day.
What WhatsApp Can Do For Global Revenue And Customer Loyalty Using The Customer 360
With WhatsApp integration, Salesforce's Marketing Cloud, Service Cloud, and Commerce Cloud apps will support promotional and customer service messaging, as well as transactional conversational commerce.
As companies personalize messaging experiences for each customer at scale, they will be able to transform brand and customer relationships into billions of conversations. The result will be better customer service 24/7, increased sales on WhatsApp, and engagement on WhatsApp.
There are the following features:
➢ Craft An End-To-End Customer Journey: To create seamless customer experiences, use WhatsApp and Journey Builder to create, send, and manage connections with customers.

For example: WhatsApp messages may be sent to customers reminding them that their order will arrive next week. Additional incentives could be included in the message, such as a 20% discount on a new or related product.
➢ Personalize Every Moment And Message With The Marketing Cloud Customer Data Platform:
Salesforce customers can use the Marketing Cloud Customer Data Platform, powered by Salesforce Genie, to personalize real-time marketing-driven interactions on WhatsApp. WhatsApp-first business messaging will leverage AI insights from across Salesforce and other sources to personalize customer engagement with intelligent promotions and recommendations, at each moment, at scale. Brands can also easily activate audiences directly through the Marketing Cloud Customer Data Platform, powered by Genie's real-time data, to target high-value segments or new audiences with Click-to-WhatsApp ads on Facebook and Instagram to drive customers to a one-to-one messaging experience.
➢ Improve Selling And Service Conversations Through AI And Automation: Using convenient automation and personal messaging on WhatsApp, you can reduce support wait time and increase efficiency. Salesforce customers who implemented AI-powered chatbots and automated processes saw a 30% increase in customer satisfaction and a 27% increase in agent productivity, customer retention, and case resolution. 60% of customers are open to using AI to improve their experiences, according to the State of Marketing Report.
➢ Features That Enrich Customer Conversations: With WhatsApp, Salesforce customers can create customized message templates that include videos and images of brands and products, or showcase products and services with interactive messages that allow consumers to review and purchase products. Users can trigger actions like opening a web link by tapping or clicking customized buttons.
➢ Security And Privacy By Default: A Signal encryption protocol secures WhatsApp messages before they leave your device, ensuring that businesses can communicate with their customers securely.