The Winter '23 release is loaded with features sure to ease the nonprofit user experience and enhance instances across the sector.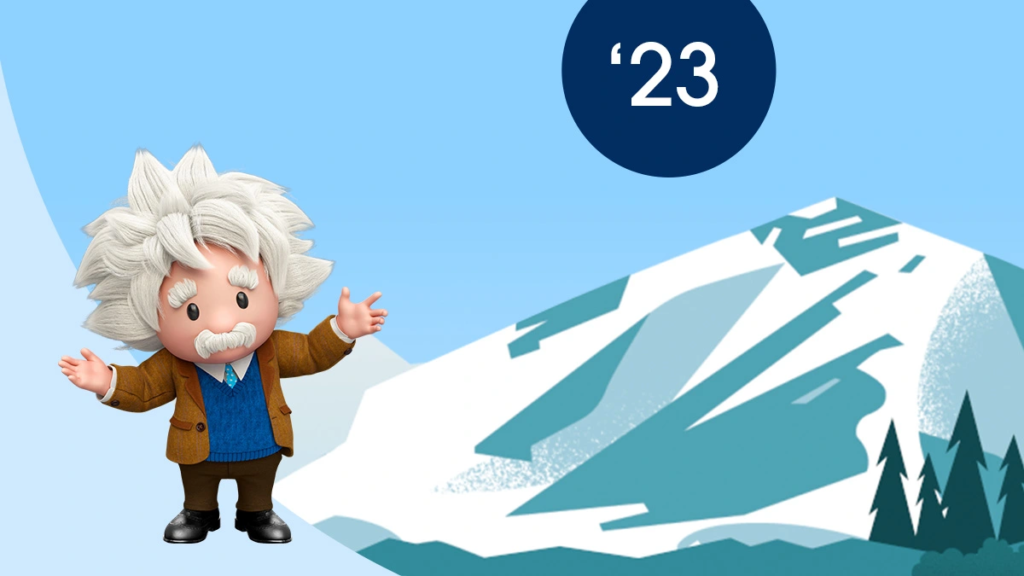 Let's take a look at my top five favorite features of this latest release.
Increased Security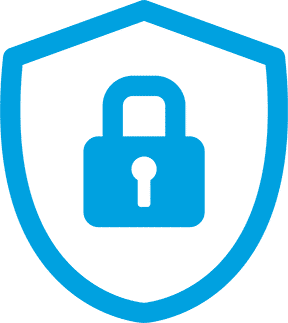 By restricting access to admins only, Salesforce has improved the security of Nonprofit Success Pack (NPSP) settings. The nonprofit sector continues to prioritize these improvements in the wake of the Blackbaud breach. In addition to improved NPSP security, Salesforce has announced plans to auto-enable multi-factor authentication (MFA) for direct logins during the first half of 2023. The use of MFA is by no means a new feature in Salesforce, but it hasn't been required. Salesforce orgs will be required to implement MFA by the end of 2023.
Recurring Donations Improvements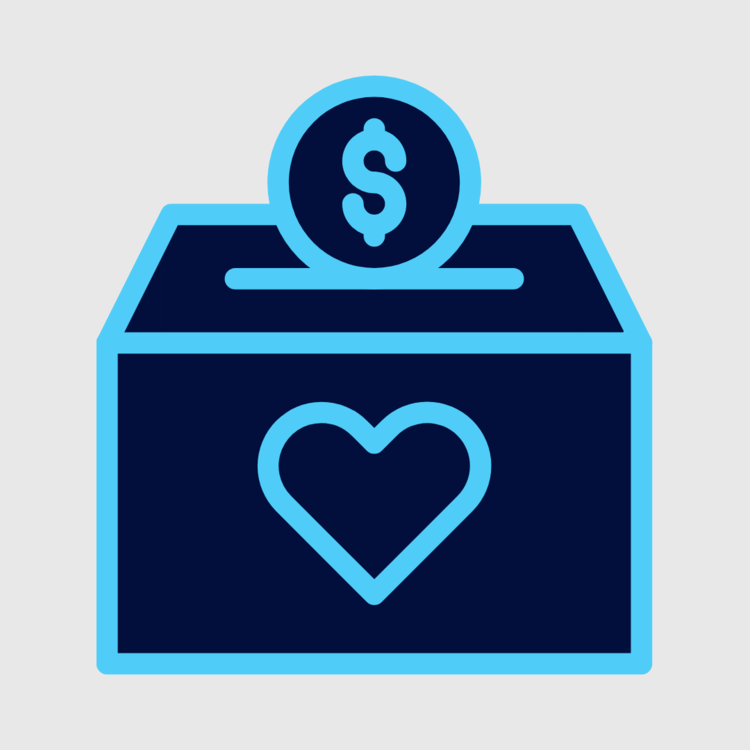 The enhancements made to recurring donations in the latest release are sure to add heightened configurability and customization for nonprofit organizations. Salesforce's gift processing tool, Elevate, has been updated to include Recurring Donations outside of its gift processing tool, Gift Entry. Recurring Donations can now be entered as batch entries in NPSP Data Import Batches by granting Read and Edit access to the Allow Recurring Donations field.
The new features include recurring donation allocations and the ability to pause them. Visit the Add Experience Cloud Components to Your Donor Portal section of the NPSP release documentation for more information.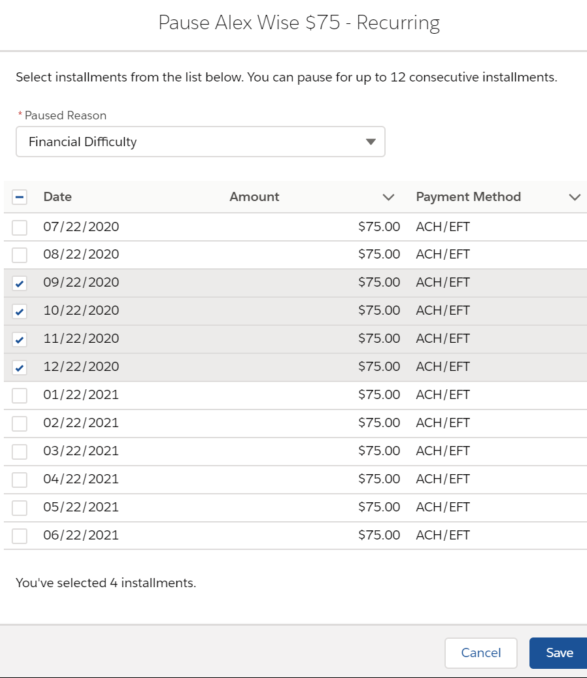 Recurring Donation Batch jobs are now filtered by the number of days since related child Opportunities were modified. The Lightning Web Components and Apex classes for recurring donations have also been updated to add more visibility. Users of nonprofits can now see more information about payment amounts and frequencies.
If the RD2 feature is not enabled, Apex classes were updated to stop getting Recurring Donation records and return an empty list.In spite of its subtlety, this update will make it much easier for nonprofit users to cull donation records.
Usability Upgrades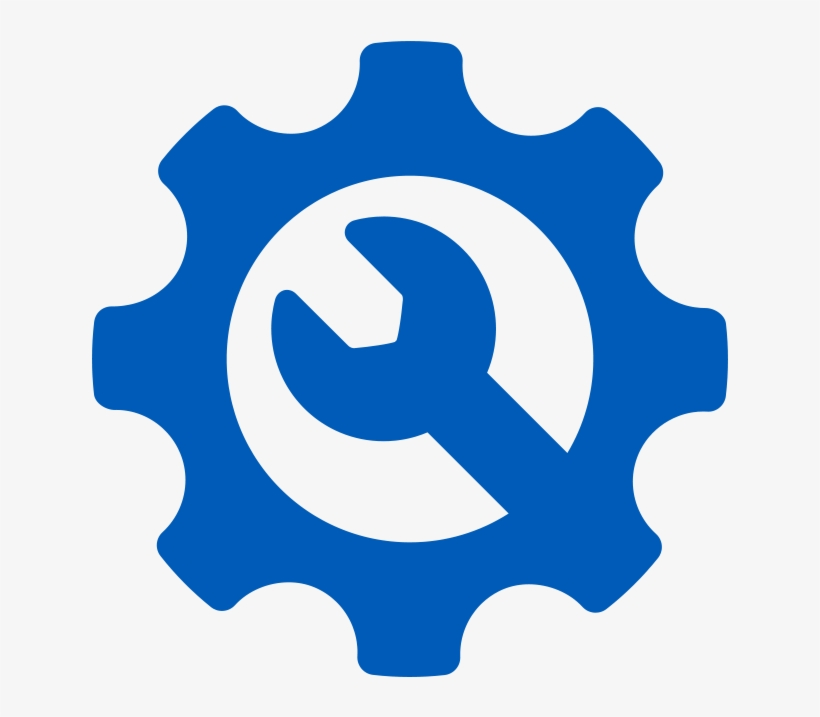 Now users can process full refunds in NPSP! Nonprofit users have long been frustrated with this issue, so it is sure to be a highlight of this release.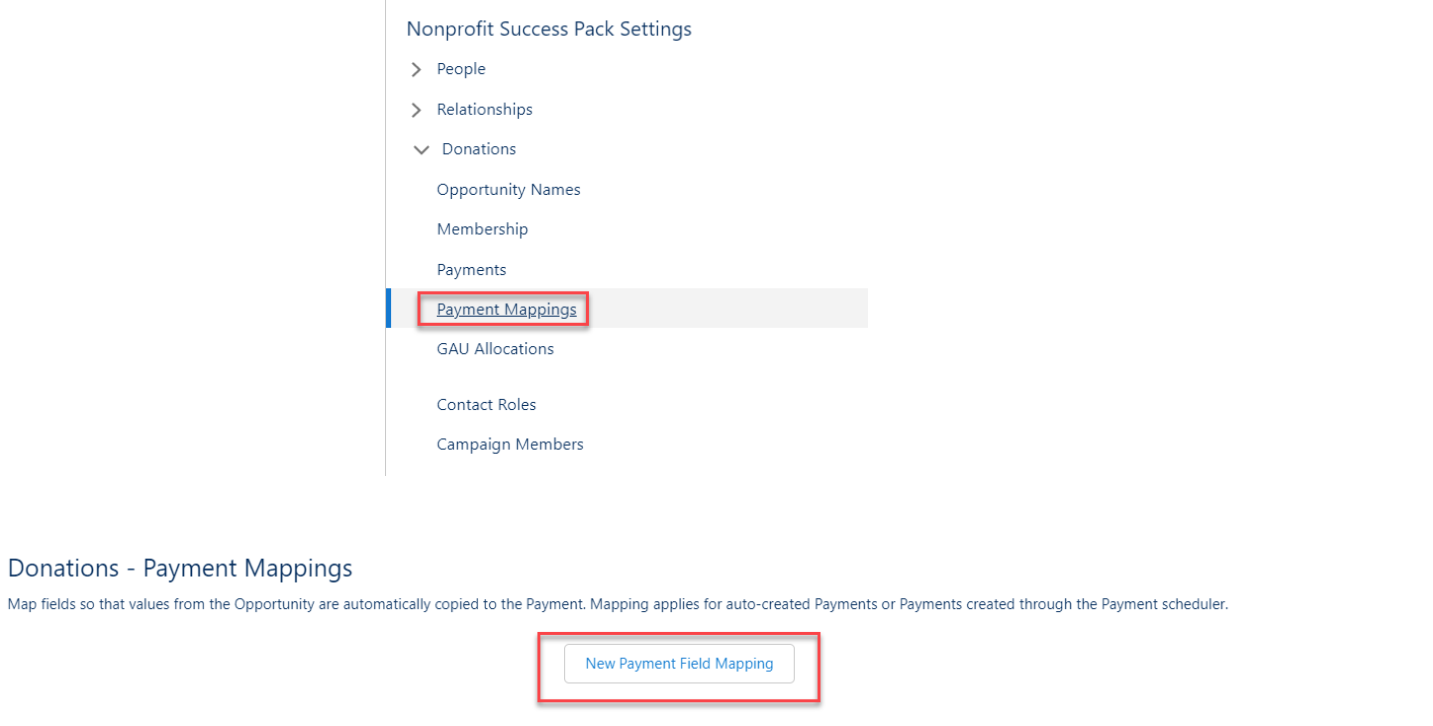 As part of the Winter '23 Release, a new option for matching Contact Duplicate Rules was added for Batch Data Import.
Setup > Duplicate Management manages all active duplicate rules for the Contacts object.
Added Accessibility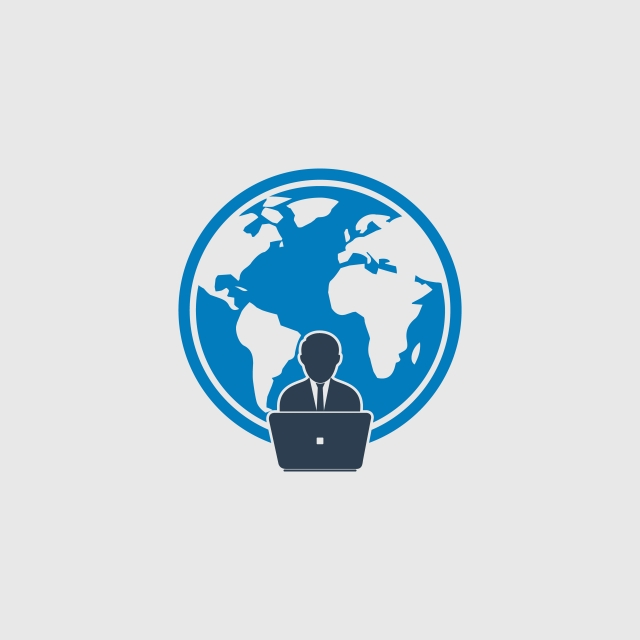 Through the addition of Brazilian Portuguese support, Salesforce is making NPSP available to even more global users. In addition to increased support, Customizable Rollups and Contact Merge have been enhanced for security. A new feature has been added to the Experience Cloud Donor Portal, which supports Multiple Currencies in the Donation History and Giving Summary pages.
Closed Issues & Future Features
A partial refund feature will be released shortly, as evidenced by the addition of new support fields to the Payments object. In the Winter '23 release, numerous issues related to Gift Entry were resolved. When Account1 is a Donor Type, errors persist when updating open Household Opportunity fields after correcting the field level permission, Lightning Web Security makes it impossible to access Gift Entry Forms or create, edit, or clone templates, and more.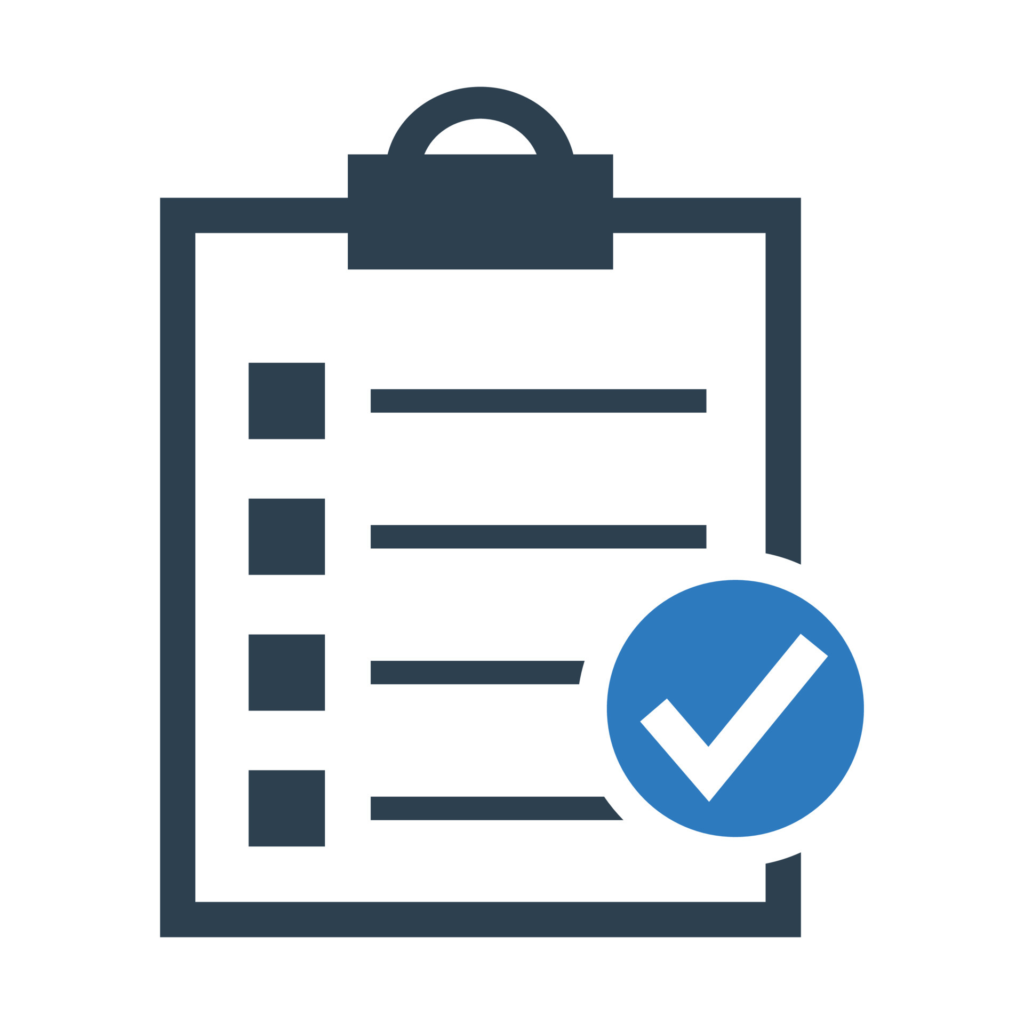 To receive the latest news and posts directly in your inbox, subscribe to Fidizzi