With a new year approaching, it's time to reflect, take stock of what's happening, and look forward to what the Salesforce ecosystem might bring in 2023. As 2022 began, the digital transformation boom that followed COVID-19 was still sweeping the tech world. However, the situation has changed significantly over the past few years. The outlook for 2023 may not be as optimistic as it was in 2022, due to a global economic slowdown, war, rising prices, and layoffs.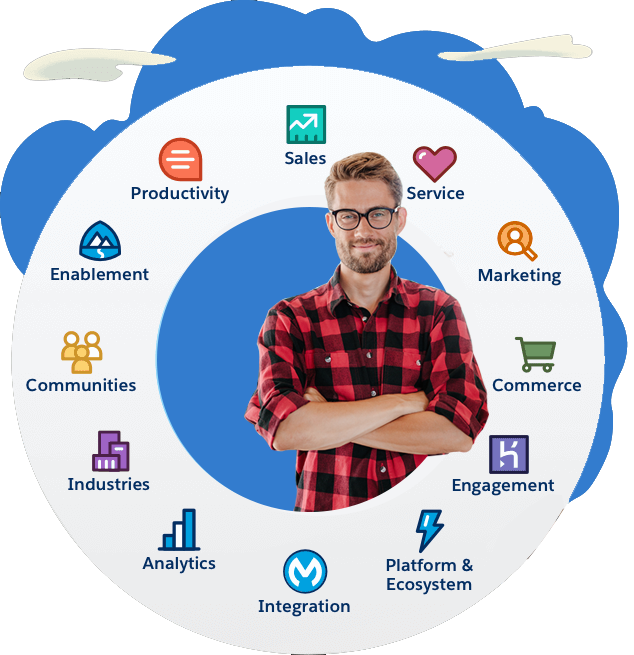 Introducing Salesforce's Economy
Everyone has been talking about a single word during the past quarter, and that word is "recession ". Some claim fear-mongering, while others prepare for the worst as we debate whether or not we are in a recession. In spite of your stance on this, we can safely say things are slowing down if we look at the facts, including Salesforce's last quarterly results. In its Q3 fiscal results (or 19% in constant currency), Salesforce reported revenue growth of 14% YoY. It is great to see growth in a challenging economy, but these numbers are down from 22% in Q2 and 24% in Q1 earlier this year and are lower than competitors like Microsoft & Oracle. 
Salesforce Specializations
People at SalesforceBen.com will no doubt be talking about specializations because it's a hot topic for Salesforce professionals looking to advance their careers. As well as technical skills, it emphasizes "Softer," more knowledge-based skills, such as design and architecture principles.
Salesforce DevOps
DevOps Optimize team collaboration as you build and deploy Salesforce apps. Integrate with version control, automate workflows, and release with confidence using CI tools and the Metadata API.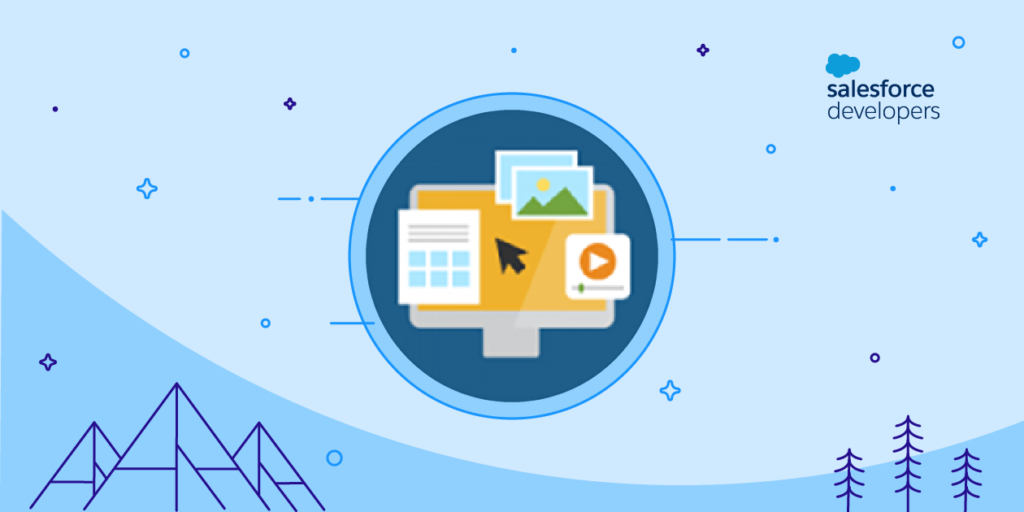 Salesforce DevOps was included as a subheading under specializations in last year's career trends post. The trend has been upgraded this year. There's no hiding from the fact that DevOps is taking over the ecosystem as one of the hottest new trends, and for good cause. Moving forward, it will become the de facto way to move changes from one environment to another.
15,428 total views