It's possible to create simple or extremely complex, depending on what you're looking for.
We will begin with Flow basics, before focusing specifically on how you can get started using Salesforce Screen Flows.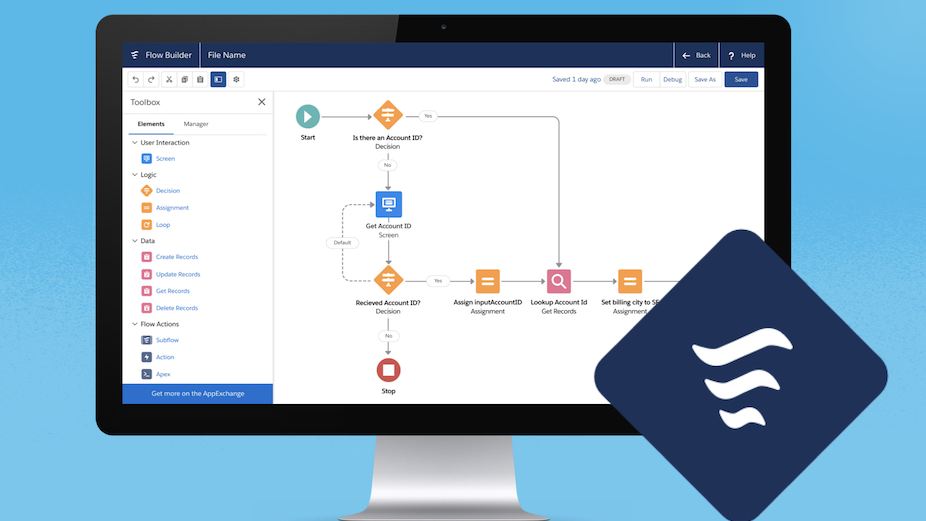 What Is a Flow in Salesforce?
Salesforce Flow collect data and perform actions in Salesforce orgs or other systems. Salesforce Flow provides two types of flows: screen flows and auto-launched flows.
To automate a business process that collects data from people, use a screen flow.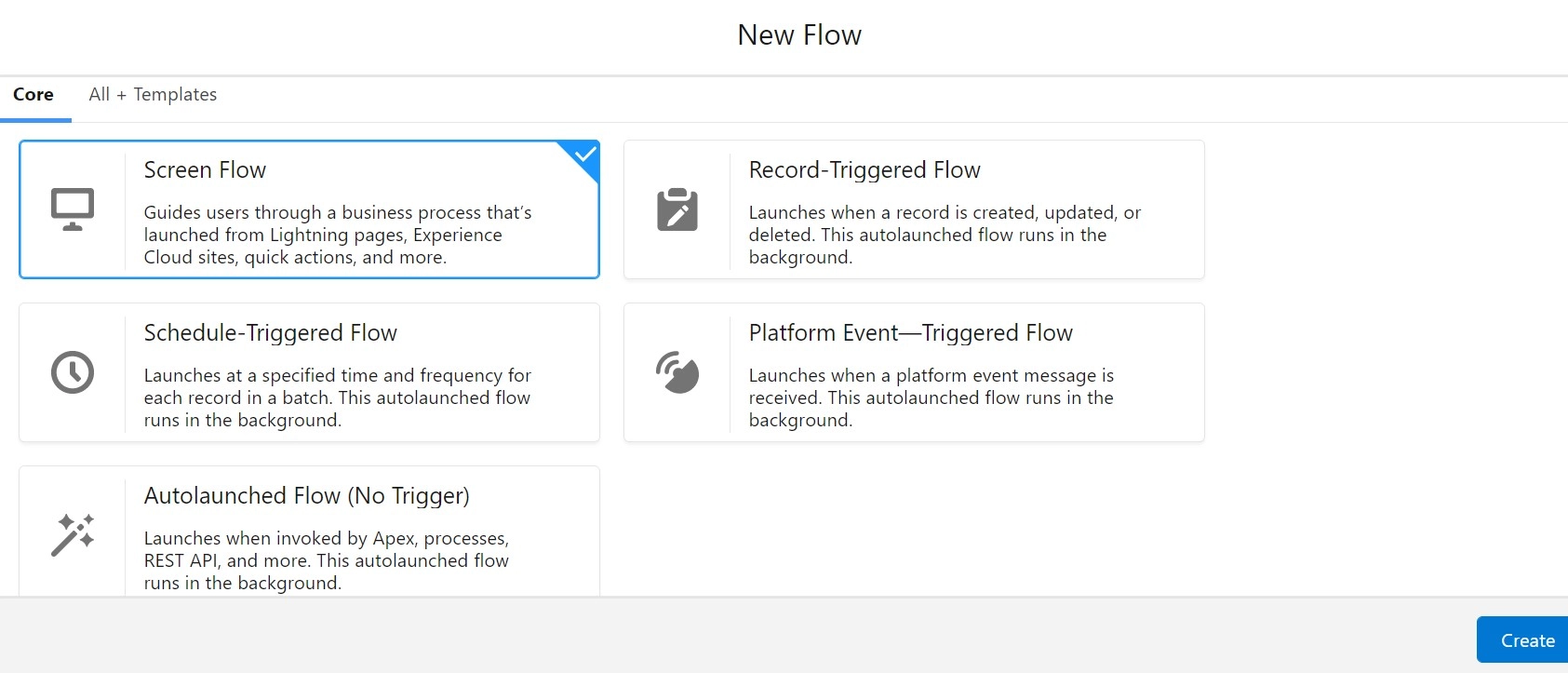 How Does a Salesforce Screen Flow Work?
Screen flows provide a way to guide users through a business process. Users are given instructions or call scripts, and are prompted to complete certain fields before performing actions behind the scenes such as Record Create or Record Update.
A series of screens that you create will be navigated by your users without the need for any coding.
Layout and Features
The Screen Element distinguishes this type of flow from all others. The following is what we will configure and what users will see.

On the screen flow, the components panel on the left shows which items are available for display within the screen element. Standard components such as picklists and text can be found here, as well as custom components developed internally or packaged by a third party.
The following are some examples of useful components:
⮕ File Upload: It allows your users to import files directly from the screen flow, as its name suggests. By eliminating this step, users will not have to navigate to another page to add files.
⮕ Toggle: As a user experience component, it can replace a checkbox or yes/no picklist within a screen flow.
⮕ Email: It is very useful when the user running the screen flow needs to provide an email address.
How to Create a Salesforce Screen Flow
The first step is to open Flow Builder and choose Screen Flow.
Click Create.
I prefer to always switch to Free-Form, but you can always make use of Auto-Layout if you prefer.
With your mouse, click and drag the Screen Element onto the canvas.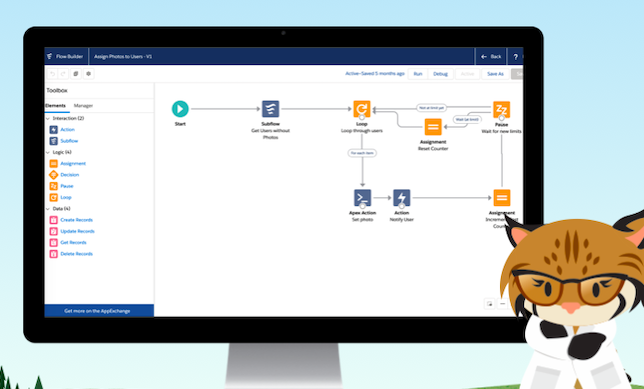 Make the Flow Available in the Interface
The flow can be accessed in a few different ways, we will explore one of them, but feel free to try any other option that suits your use case best.
The flow we just created to the Lightning Home Page within the Sales Lightning App. For the sales team, in particular, it is important to make this process as seamless and accessible as possible.