It doesn't matter if you're leaving your current role for a better opportunity or simply because it's not the perfect job, you want to end on a high note. Just like when you start a new job, you need a plan for leaving your current role.
These steps will ensure a well-thought-out and graceful exit from this challenging situation.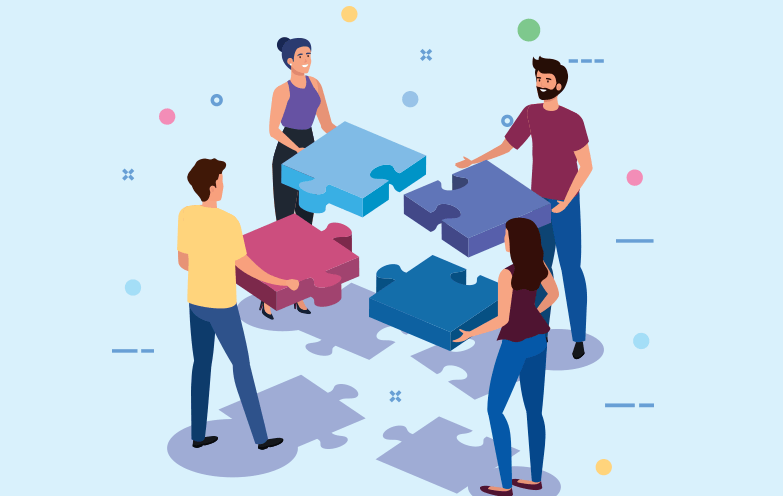 Organize Your Vacation
It is important to take time off now, even if it is not at the top of your mind. Before making a job change, you should take some time off since you may have to wait six months or more before taking a vacation in a new position.
Before your new job starts, you can recharge in a few ways:
➤ When you begin interviewing: Plan your time off for the following 4-6 weeks. Take advantage of your PTO before you leave; you can't take it with you.
➤ If you're offered the job, take some time off: It may be a good idea to take PTO during this time because most jobs require background checks, drug tests, and credit checks, which take about a week.
➤ If you are between jobs, take some time off: Vacations between jobs can be a great way to relax. If your finances allow, take that trip. It is important, however, to understand your health benefits when you move from one job to another. Is your last day of benefits the end of your benefits? Does the month end on the last day? When you are planning to go away, you should make sure your insurance does not lapse.
➤ Once you have given notice, take some time: As a result, your team may suddenly need things from you. It is possible to extend your notice by a week to include a vacation and two weeks to prepare for the transition.
Be Sure To Give Proper Notice
The conversations can be challenging even if your notice is not a complete surprise to your manager. Direct communication is better than email or text.
Here are some tips for giving notice:
Make sure all offer conditions are met before accepting: Wait until the new offer is final before giving notice. Delays or even failures in the process can be caused by system glitches, stolen identities, and other issues. Before you leave your current position, you'll want to be sure you have a job lined up.
Make an appointment with your manager as soon as possible: We will send you a 30 Minute Planner with options for a phone, video, or face-to-face meeting. In case your manager suspects something, they might contact you beforehand, so be prepared for an earlier meeting.
If you are resigning (but have not sent it yet): You can find great articles on writing a resignation notice online, but the minimum is to include your current title and your last day at the company. Do not write anything you wouldn't want to be kept on file in the HR system.
Plan Your Transition And Execute It
Leaving a company requires you to follow a set of expectations. The best way to leave a lasting impression is to meet these commitments:
Rank your highest priorities as follows: Consult your manager to see if anything can be removed or added to your list. Determine the new owner and your pending tasks for each item. Gather existing documentation, post it to a shared location, and update time on a tracking system like Jira so that it doesn't get lost.
Make sure the list is maintained: Keep your commitments and work through them. Final emails should be sent to the team members with the completed items (including the list).
Stay Involved
To stay engaged, follow these tips: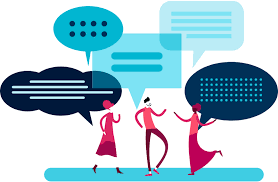 Focus on your transition plan: Update your manager and colleagues as necessary as you work through the tasks.
Continue to attend key meetings and participate in them: Be sure to inform the organizer if you will no longer be attending some meetings.
Provide information and guidance to your team as needed.
To receive the latest news and posts directly in your inbox, subscribe to Fidizzi