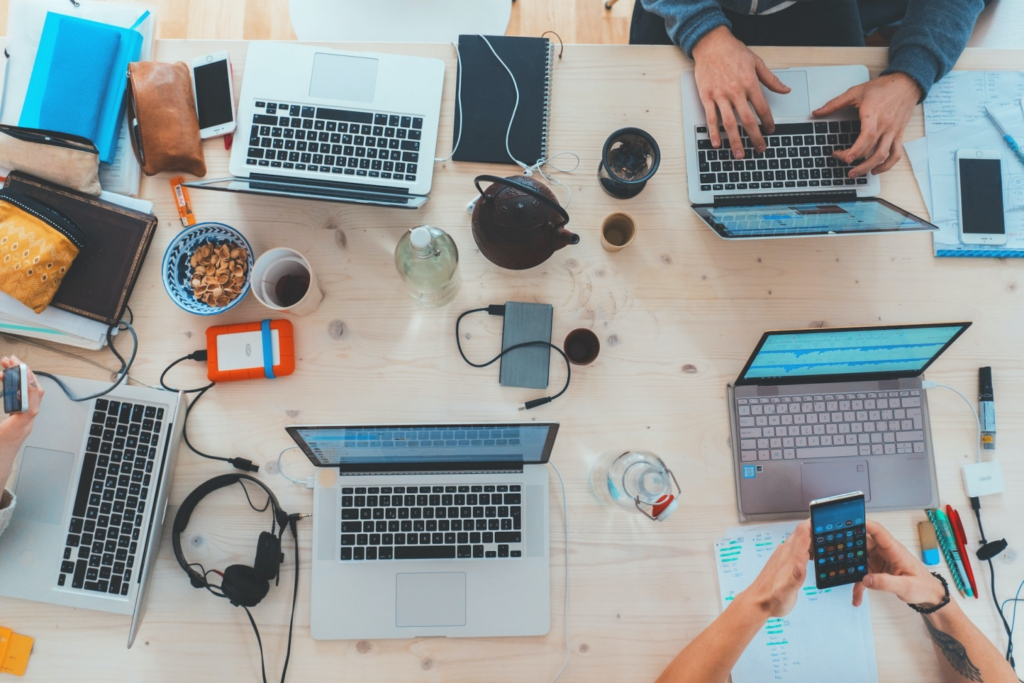 A key part of working as a Salesforce Admin is implementing solutions that help users use Salesforce more efficiently. In order to successfully execute implementations, you must develop the skills to
manage the project's scope, budget, and schedule, regardless of whether your solution is small and can
be completed in a few hours or complex and takes several months.
What is Project Management?
The role of a project manager is similar to that of an orchestra conductor. Despite not playing any of the instruments, the conductor knows the score and coordinates the efforts of the strings, woodwinds, brass, and percussion to produce harmony.
A Salesforce project would have an orchestral score for the scope, stakeholders for the musicians and audience, budgets for the concert expenses, and rehearsals for the performance dates.
To better understand each of these aspects, let's examine them in more detail:
Scope
The goals, timelines, budgets, tasks, and deliverables of a project are outlined in its scope.
Before the project begins, everyone involved should agree on the scope, which should be documented, but can be modified later if circumstances change.
Metrics should be included in the scope to determine what constitutes a satisfactory and complete deliverable.
The project manager's role in setting the scope is to convene the stakeholders (more soon on who that might be) to discuss and then decide what needs to happen, by when, and for what price.
After the scope is set, it becomes the project manager's responsibility to make sure the project doesn't stray too far from the original scope without another stakeholder conversation.
Stakeholders
Stakeholders are those who are interested in the project. Everyone who uses, builds, relies on, or otherwise interacts with your Salesforce instance is a stakeholder. A variety of people may be involved in this, including top-level executives, customers, administrators, developers, IT department staff, and outside contractors.
Schedule
Project milestones and deadlines are outlined in the schedule, marking the progress of the project. There are times when simple projects may only have a single deadline, but in most cases, you should check in with stakeholders at intermediate points throughout to assess progress.
To create a project schedule, you can work backward from the completion date and add intermediate milestones along the way.
Budget
A project budget specifies how much money you will spend on the project and how much each part will cost. A project's income and expenses are accounted for. At the beginning of a project, you need to get quotes for various costs, such as an hourly rate for a contract developer, as well as how much you plan to earn through the project. As the project progresses, you should track how much has been paid for each task and make sure the total doesn't add up to more than you planned to spend.
What are the benefits of project management for Salesforce Administrators?
Salesforce administrators can play an important role in managing projects within their organizations. Administrators typically cultivate relationships with end users, developers, and executives. Additionally, you have a broad understanding of how Salesforce is used within your organization. With this knowledge, you can assess the impact of a new feature or a change to an existing one on your entire instance.
How can a Project Manager improve?
How to improve your project management skills:
➤ Prioritize tasks with a project schedule;
➤ Make use of project management;
software;
➤ Use effective communication skills to manage people;
➤ Be proactive;
➤ Continuously develop your project management skill set.
To receive the latest news and posts directly in your inbox, subscribe to Fidizzi