Is the Service Cloud Console too full? You can enable many features and tricks in your Service Cloud to make it more efficient, whether you want to retool your Service Cloud or just make your service team more efficient. If you don't launch a console application for your customer service teams, you miss out on some time-saving features.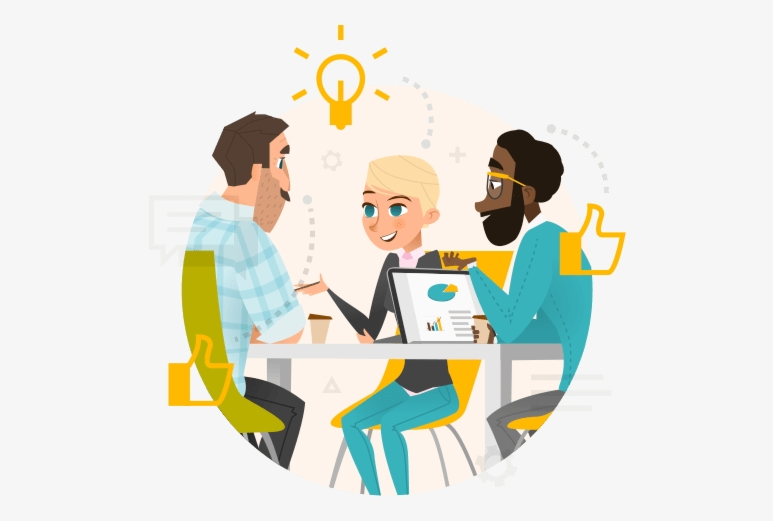 Classic and Lightning consoles have a few differences:
Split View
Split View is a great feature. The Split View sidebar provides a convenient way to see the list view of whatever object you are on. Using this feature, agents can quickly check their queues or their open cases without having to leave their current workspace. It's even better than this, comes with the console by default, so you don't have to configure anything.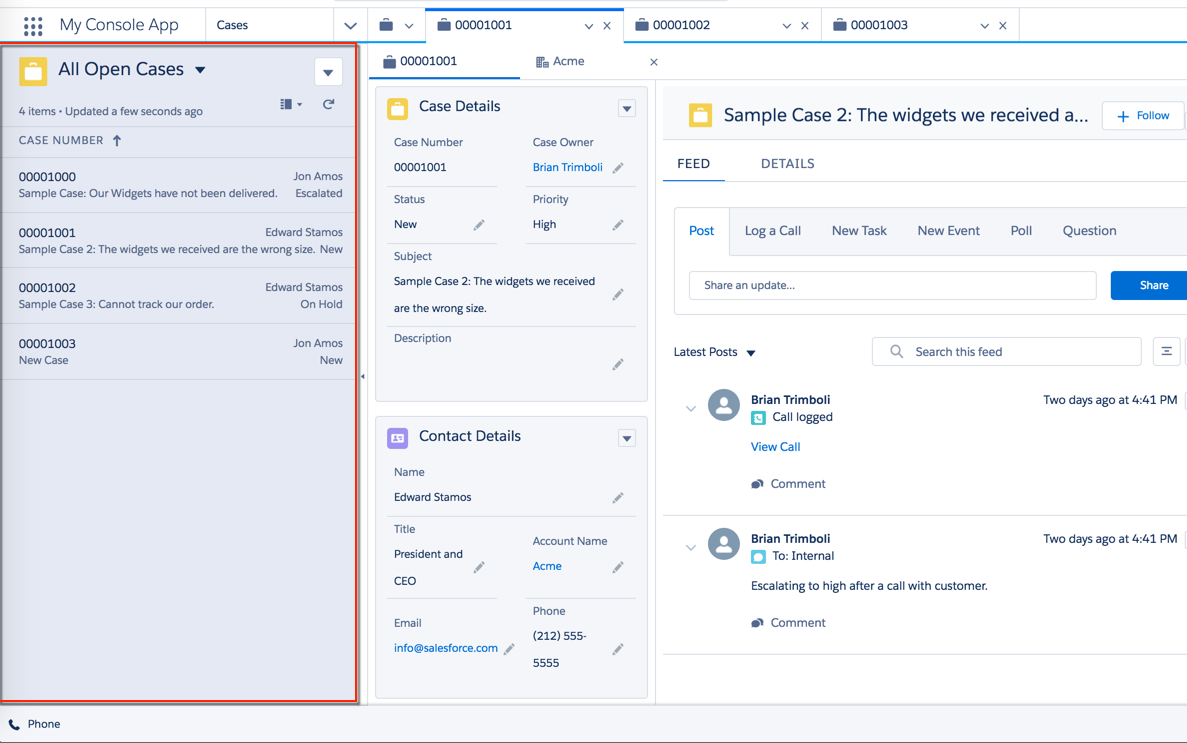 Console Navigation
The improved navigation in a Salesforce console is one of its greatest advantages. Console navigation is a convenient dropdown rather than tabs for navigation and App Launcher. As a result, the rest of the page will remain tidy and space will be left for Workspace Tabs and Subtabs (covered below).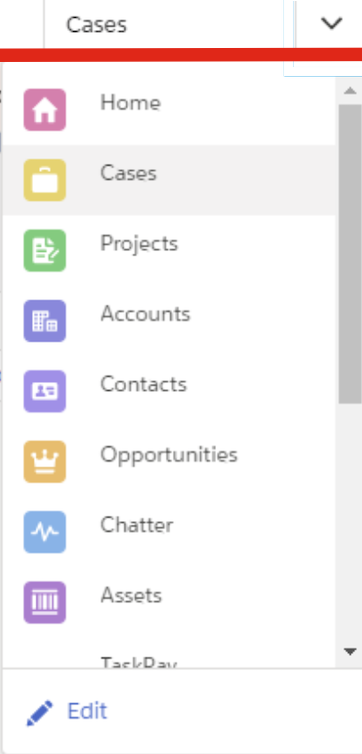 Navigate to the App Manager and edit the navigation in Lightning App Builder to configure navigation in a console application.

 Workspace Tabs and Subtabs
A drop-down menu is used for navigation in the console, allowing the workspace tabs to take up more space. Workspace tabs and Subtabs are a multi-tasking dream. Say goodbye to having dozens of window tabs open! There are two types of workspace tabs and subtabs: console tabs and browser tabs. There are subtabs under a parent tab that contain related records or pages. Multiple records can be accessed at one time, allowing your agents to jump from case to case more quickly.
Lightning App Builder allows you to configure workspace tabs and subtabs under Navigation Rules. For example, cases can be configured to open as subtabs under an Account or Contact.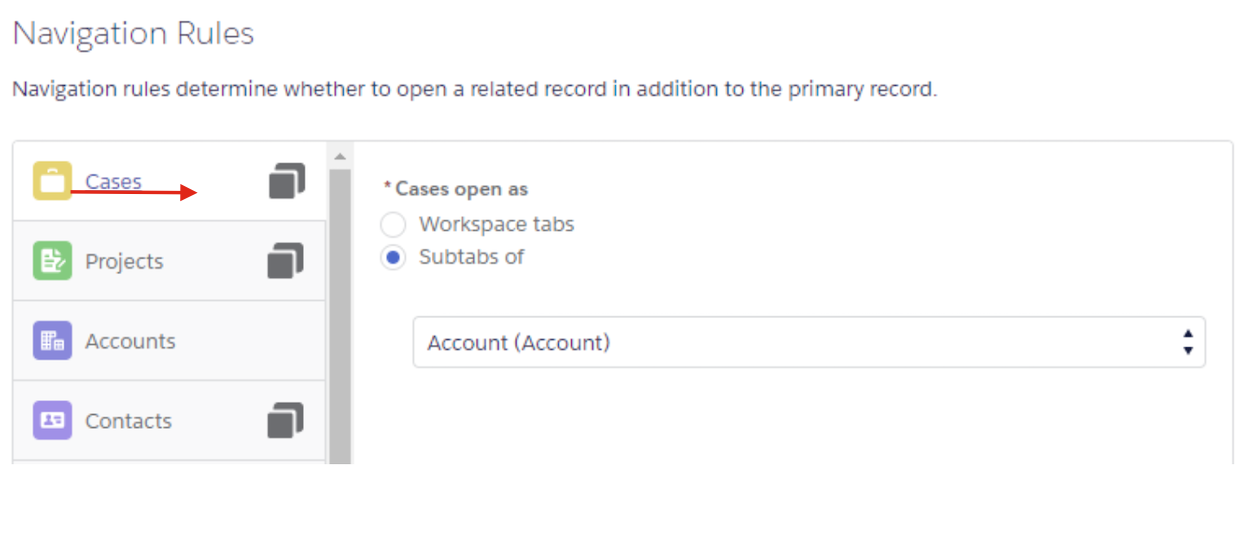 Utility Bar Features


The Utility Bar isn't just for console sidekicks, it can also be used within any Lightning App.
To receive the latest news and posts directly in your inbox, subscribe to Fidizzi