With the advent of the digital world, showcasing your skills, experience, and completed projects has never been easier. In order to progress in the Salesforce industry, it's important to showcase your journey. Portfolios are a good way to do this.
Portfolios have many benefits, and we hope this article inspires you to start creating yours and documenting your journey to inspire and motivate other Trailblazers. To help you tell your story, let's build a portfolio using Salesforce's Experience Cloud.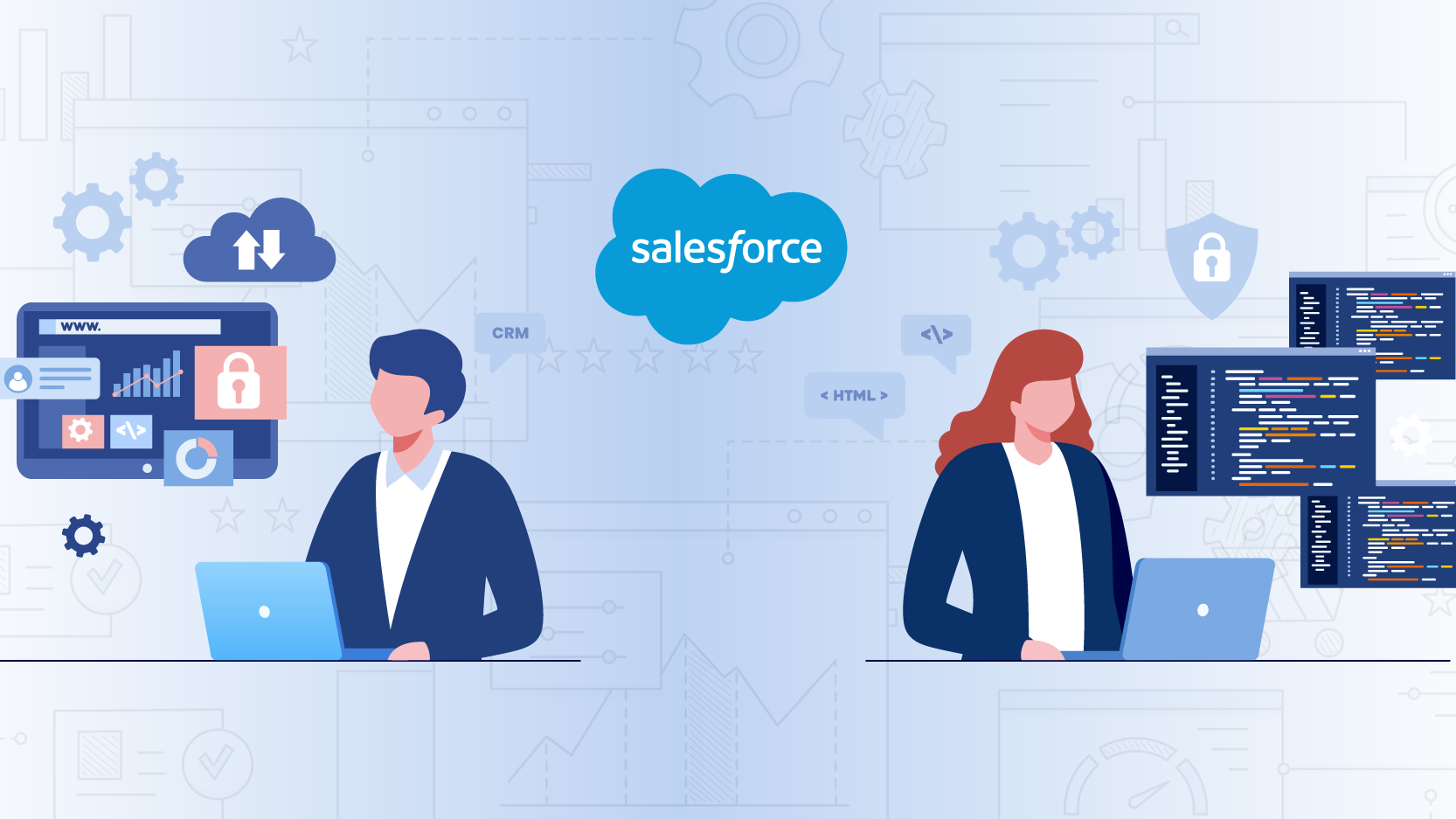 The Motivations Of An Individual Portfolio
Portfolios are a great way to showcase your best work. This is your site, your canvas, and your chance to share it with the world. Tell your story the way you want by choosing the architecture, design, and creation of your page. As well as acquiring technical skills, you also get to build your personal brand and soft skills, demonstrate a high level of professionalism, and gain a deeper understanding of the Salesforce platform.
The Qualities Recruiters Are Looking For
Make sure to reference your portfolio on your LinkedIn profile or within your resume, and hyperlink it for easy access.
Candidates stand out when they demonstrate a solid grasp of what they did and what they achieved, as well as taking ownership of measuring/quantifying their efforts.
Taking advantage of the Experience Cloud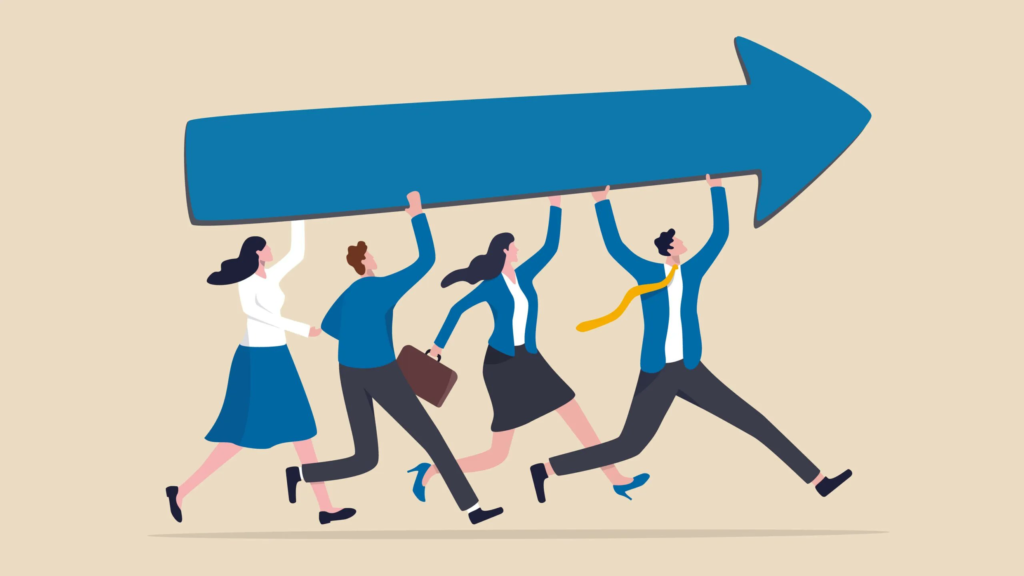 We have created an introductory Experience Cloud site to help guide you to set up the 'backbone' of your site. As you start creating your profile, we'll walk you through the important sections to include and suggest sections you can add.
We need to talk about the appearance and design, so your reader feels intrigued and not overwhelmed by the information.
Getting a First Impression of the Design
Getting a First Impression of the Design. The design and aesthetics of your portfolio are essential; you want to make sure your audience can navigate the platform easily.
Having a website that takes the individual to what they want to see is significant, since you only have a few seconds to capture their attention. The call to action should be clear: How can they learn more? What is your contact information? What are the next steps they can take to learn more about your work?
These are all questions you should ask yourself when designing your portfolio. That's why the overall theme is significant; if you like the color blue, pick colors that complement it and continue that same pattern throughout your portfolio. Every page, icon, picture, and blurb of text should also complement each other. Finally, avoid adding too much decoration or images, as well as grouping your materials together, and viewers should have space, so they don't feel overwhelmed.
Let's Build Together
Having a good visual structure for your portfolio is important, as well as showcasing your experience.
That's mainly what people will build inspiration from: your own creativity. Let's build the basics of what your portfolio needs so we can tell the readers your story. We'll be looking at two examples to help us with this.
Structuring Your Portfolio
Homepage
There is no doubt that this is one of the most significant pages. The most people will enter here, and they will stay while navigating the rest of the site, so you need to make a good first impression. You wouldn't sit through a boring commercial, would you? Don't give that same experience to your customers.

Your homepage can be created in two different ways, and each approach will provide a great user experience. When someone lands on your page, do they have the resources and tools they need to comprehend the information you have provided? When you get their attention and they click through to find out more, they should be able to navigate easily throughout your site and back to the homepage, if necessary.
About Me Section
You should include a background that highlights your qualifications, experience, and professional accomplishments. Additionally, you can add a link to your resume at this time. Your goal should be to avoid overloading your viewer, since while they like reading about you, this is your chance to visually tell a story about your larger journey and get them excited to learn more.
Projects
As the most important section of your portfolio, this is the 'bread and butter'. It's the opportunity to show your ideas, bring them to life, and walk your viewer through a journey and a story. Include projects you have completed or are currently working on. I know it's tempting to include everything, but try to explain just enough so that a reader understands your projects, your design, your impact, and the outcomes of the project.
The "Make Sure Not To" Part
Portfolios should include certain things, including things you shouldn't include. Here's how it works:
Keep your layout simple and distracting (pictures, popups, strong colors).
Double check for grammatical and spelling errors.
Make sure your user experience is enjoyable and contains a call to action.
Make sure you display a good amount of quality content.
To receive the latest news and posts directly in your inbox, subscribe to Fidizzi