To understand a topic better, data is collected from specific sources. There is a wide variety of these processes across industries. Data can be collected through surveys, focus groups, observational research in the field, or tracking website traffic.
The Three Types Of Consumer Data you can collect include:
➥ First-Party Data: Collected directly from customers and prospects.
➥ Second-Party Data: Shared by a secondary organization.
➥ Third Party Data: Sold by an organization not connected to yours.
Why Is Data Collection So Essential? 💾
An organization generally collects data at multiple levels and for different purposes.
Feedback data may be collected by a customer service representative to learn more about a customer's experience. Customer data may be used by marketing teams to create targeted campaigns. Prospect data may be used by a sales team to customize a demo.
Your organization will struggle to be effective, productive, and efficient if it lacks data, or if its data collection methods are poor.
The bottom line and the ability to maximize profits are ultimately affected by all these factors. Your organization can maximize the effectiveness of its data collection by avoiding the following challenges.
Data Collection has several advantages
In terms of revenue goals and business strategy, data collection has several key benefits. Data can be used efficiently and ethically by every department within your organization.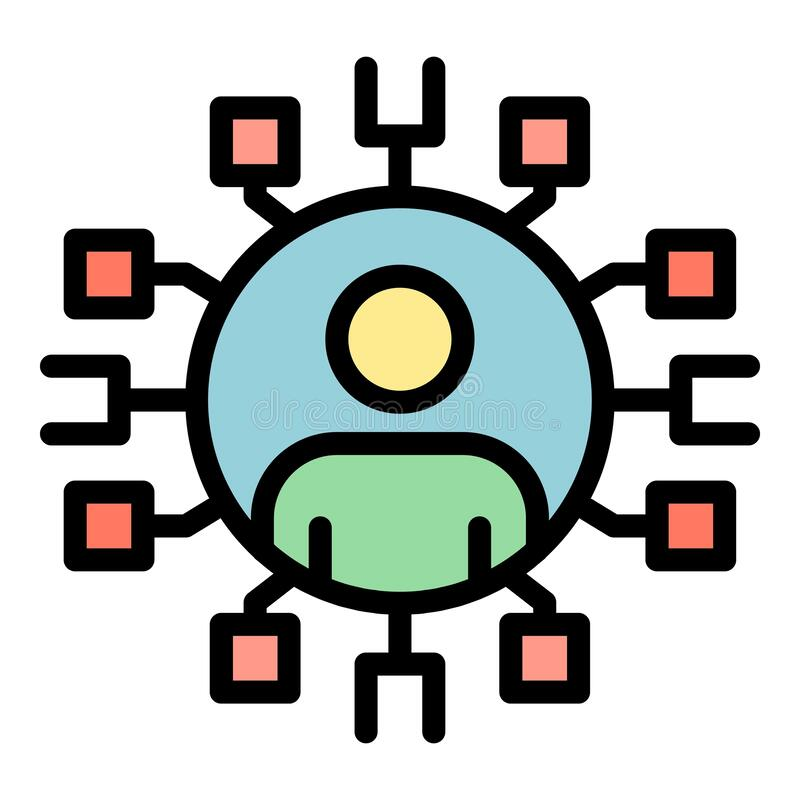 The following are some of the most common benefits of data collection:
➙ Understanding your consumers' interests, desires, and needs.
➙ Marketing campaigns and sales strategies can be more personalized.
➙ Minimize time and effort wasted by employees.
➙ Ensure that customer experiences are engaging and personalized.
➙ Improve communication and collaboration across departments.
➙ Using bad data can lead to violations and costs.
➙ Make stakeholders' goal-setting and decision-making easier.
4 Common Data Collection Methods
It is possible to collect data in a variety of ways and through a variety of media. Depending on your industry and goals, your organization will use a different method.
↪ The first method is to conduct surveys and polls;
A survey or poll is an online form a customer can complete to provide feedback for an organization. Typically, these questionnaires are used for customer service, product development, marketing, and general business research.
↪ The second method is to track SEO results;
Search engine optimization (SEO) tools help organizations analyze and rank their websites. SEO tools can improve visitor traffic, rankings above the competition, and digital marketing strategies for an organization.
↪ Using focus groups as a third method;
A focus group provides specific information about individuals' opinions about a topic of interest. Organizations can use these perspectives to gain insights into new product developments. Focus groups also allow organizations to receive feedback on the quality of service, support, or other more nuanced aspects of a business.
Using focus groups, organizations can gain insight into new product development by understanding individuals' opinions on a specific topic. Organizations can also use focus groups to receive feedback on customer service, support, and other aspects of the business that are more nuanced.
↪ The fourth method is to monitor a website.
It is possible to gain many insights about customers and prospects by monitoring visitor data on an organization's website. Behavior patterns, basic visitor demographics, search keywords, visitor activity, and engagement with content can all provide insights into visitor behavior.