For businesses to thrive in the new normal, marketing strategies are essential. Marketing knowledge has been reassessed by organizations worldwide. It's time to rethink marketing in an online-first, socially-distanced market, from the preferred channels of customers to the best ways to filter through customer data.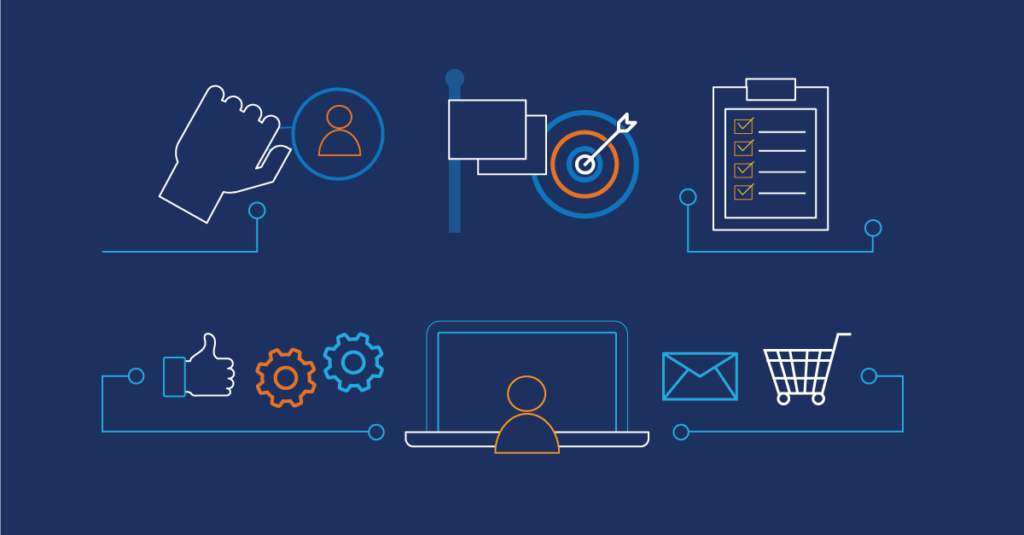 What changes will be made to Salesforce Marketing Strategies?
The report reveals that the top 3 challenges for marketers are:
1. Engaging with customers in real time;
2. Innovating;
3. Collaboration;
As a result of the pandemic, the marketing landscape has undoubtedly changed. In our research, we found that:
According to 48% of UAE marketers, workplace strategy has completely changed since the pandemic.
Organizational challenges have completely changed for 39% of respondents.
According to 38% of respondents, the marketing channel mix has completely changed.
So what strategies and tools can marketers use to overcome any challenges and transform their marketing?
Developing Real-Time Customer Engagement Strategies
In many areas, businesses must deliver more, including digital engagement. Digital engagement demands real-time engagement.
The right approach will result in higher levels of engagement, customer satisfaction, and sales for marketers.
It is essential for marketers to take advantage of all the channels available to them to engage customers throughout their journey. Using these channels together ensures that the right message is delivered at the right time. It is already a positive sign that 78% of marketers engage customers in real time across a variety of marketing channels.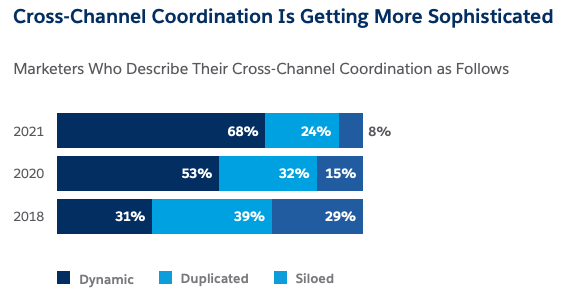 Providing your customers with multiple channels of communication ensures a seamless experience. Marketing activities can be made even more effective by incorporating dynamic messages that are personalized based on their actions.

Marketing Strategies for Innovating
It was important to innovate even before the pandemic. As customer expectations evolve, it's essential.
Since COVID-19, 88% of customers expect digital initiatives to be accelerated, and 69% say companies should introduce new ways of getting goods and services, innovation should be a marketing priority. The key to innovation isn't a 'quick fix,' but a focus on it.
It is important to encourage ideas from everywhere and everyone. Consider how technology can help you adapt and innovate. A new way of doing things is often right in front of you, all you need is the right mindset.
Marketing strategies for Collaboration
Collaboration and communication are more important than ever for marketers. According to the State of Marketing report, COVID has had a significant impact on marketing. According to our survey, 75% of marketers believe collaboration is harder now than before the pandemic. There are new policies around remote work in 83% of marketing organizations.