Roles and Responsibilities of Salesforce Administrators, it is a time of growth for the Salesforce ecosystem. The Salesforce ecosystem's growth over the past few years, even in the face of an economic slowdown, is no joke. As Salesforce's user base grows, its growth is showing no signs of slowing down. In the Salesforce ecosphere, there is a decline in high-caliber Salesforce professionals.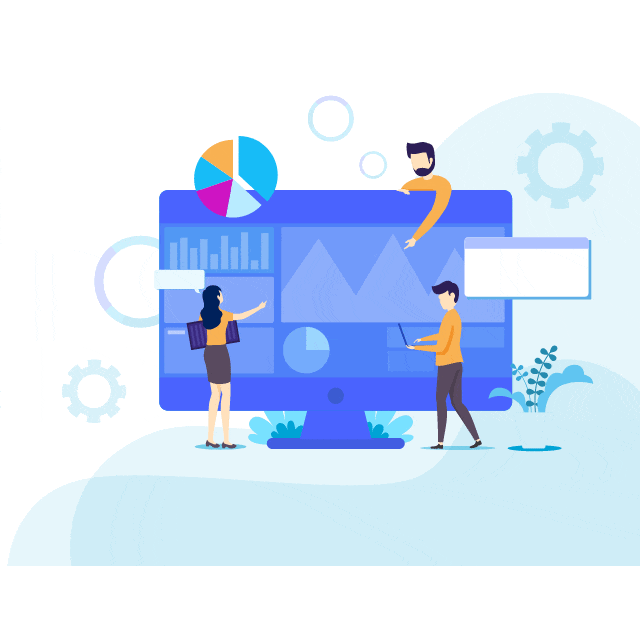 As a result of the rapid rise in salaries and the influx of LinkedIn recruiter messages hitting inboxes across the globe, there is a shortage of developers across all platforms. Salesforce professionals aren't as eager to take Salesforce to the next level.
➣ The Changing Job Market
Many believe that the dwindling demand for admins and the over-saturated job market has led to the administration role becoming redundant. The platform's biggest challenge is solved by admins. Despite these thoughts, admins are the key to solving it.
➣ Do You know If The Salesforce Admin Role Is Going Away?
Two years ago, it was widely predicted that the Salesforce Admin position was becoming redundant since companies seemed more focused on hiring Salesforce Developers. With increasingly complex demands on the platform that called for pro-code developers, the admin role seemed to be on a trajectory toward extinction. Pandemics did not help this situation. In order to transform their digital capability rapidly, most businesses chose Salesforce Developers, with further bespoke customization introducing additional complexity and debt.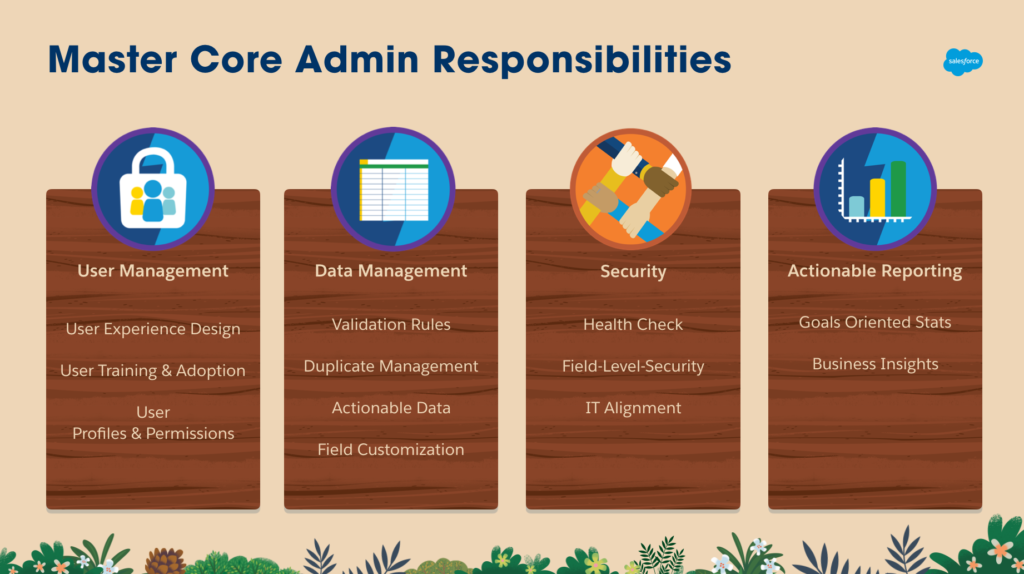 20,224 total views