The topic of data has gone from being something that fades into the background to something that Salesforce professionals are eager to learn more about. CRMs rely on data, so data quality is always at the top of the list.

→ Customer Data Platforms (CDP)
The Salesforce platform has been associated with Marketing Cloud through Customer Data Platforms. Genie is the successor to the Marketing Cloud Customer Data Platform (formerly Salesforce CDP) and shares the same purpose and benefits. The Genie platform extends Salesforce CDP's capabilities across the entire "Customer 360" (i.e. Salesforce's product portfolio). Data unification, identity resolution, and activation are already being used by Salesforce CDP customers.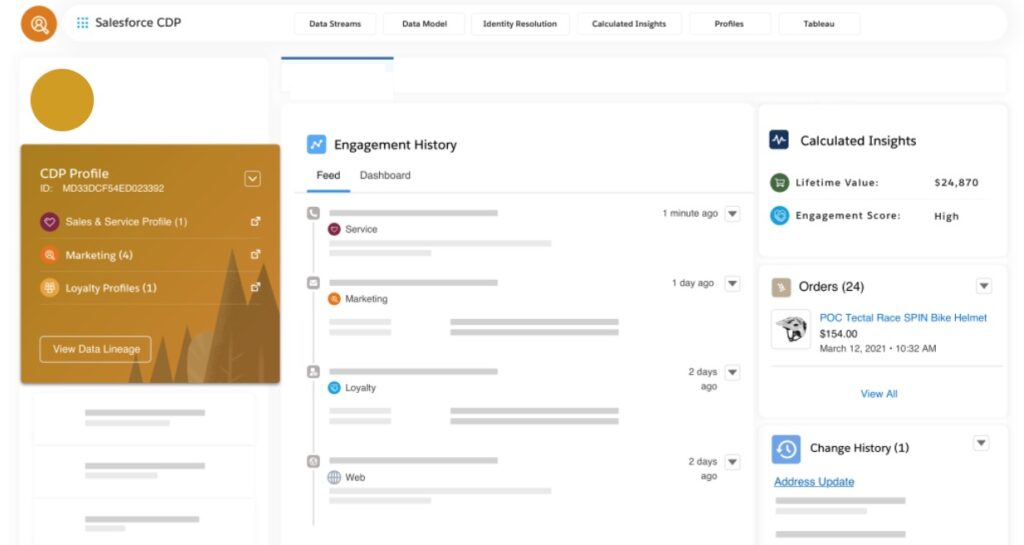 → First-Party Tracking
Data from visitors online can only be collected through first-party data (which your organization collects) as third-party cookies are being phased out. There is a possibility that CDP could help solve this challenge due to its increasing popularity. In order to be successful, you need to be savvier with the data you collect (profile unification) and have somewhere to store it.
 → Salesforce Industries
Salesforce Industries are booming! In order to meet the needs of their business models, organizations are adopting more industry-specific data models. With Industry Cloud products, organizations don't have to develop their own Salesforce data models.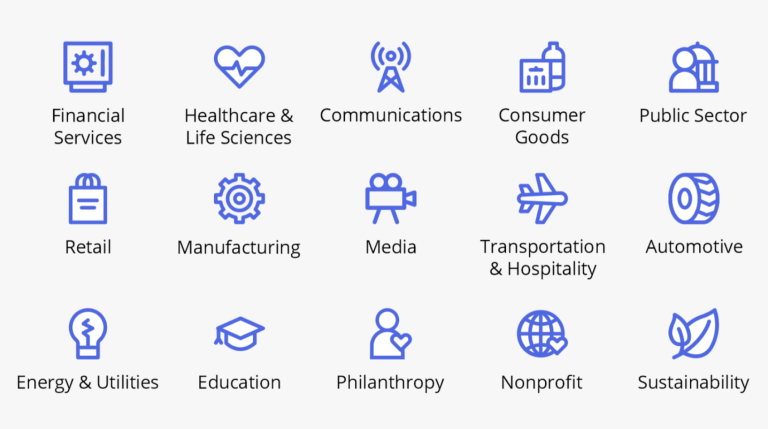 → Leveraging Unstructured Data
The unstructured data category should get the spotlight in 2023 because it isn't formatted according to any standards. To make unstructured data usable alongside their counterpart 'structured' data, CDPs are one way to standardize them. Structuring unstructured data is the first step to maximizing your organization's data. In 2022, we discussed Slack conversation data as a source of unstructured data.
 → Well-Architected
The "Well-Architected" framework was announced at the Dreamforce '22 Architect Keynote.
On a highly customizable platform like Salesforce, it's important that architects focus their efforts in the right direction when designing and building healthy and scalable solutions across the Customer 360 platform.
 → Salesforce Flow
We should mention Flow more often. Data is the lifeblood of your CRM, and flows are the veins and arteries that transform and move it. If you've been putting in the effort to learn Salesforce Flow, you may be looking to push your knowledge further and really master the tool. You may want to push your knowledge of Salesforce Flow further and master the tool if you've been learning it. In addition to Data Elements, Collections, Loops, and Assignments in Salesforce Flow, you should be aware of other advanced Salesforce Flow logic.
15,591 total views