The best designers do more than pushing pixels. They develop design strategies, collaborate with researchers, and deliver design specifications to engineering teams in the product life cycle. Due to time constraints, research resource shortages, or a need to define a solution quickly, design is too often neglected.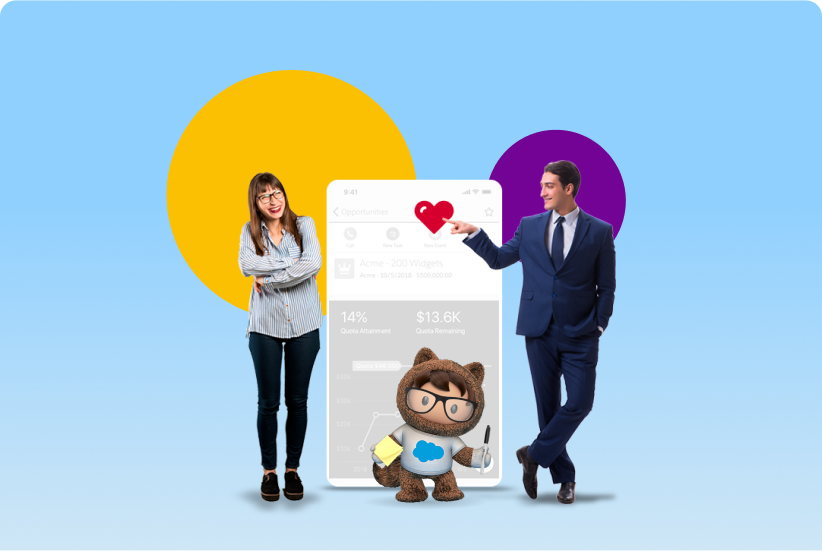 In order to change the way we approached product challenges, our platform mobile UX team set out to create a platform mobile UX team. Our partners and stakeholders could benefit from adding more design thinking to their processes if we moved upstream. The goal was to help them develop more informed design requirements and put customer needs first in their project plans.
Creating a Culture Of Design
Through a relationship design approach, we were able to focus not just on strategy and tactics, but also on the relationships that could help make this effort successful. It was quickly apparent that building demand for the value of design was much more powerful than enforcing strict engagement rules. Also, we didn't want to create barriers by advocating a waterfall-style design process.
The 3 Workshops
The Design Thinking Process for Product Teams
A high-level introduction to how design thinking applies to the product development lifecycle, with case studies highlighting the impact and how it relates to engineering and product management.
Product Teams: Research and Insights
A session showcasing the value of research at all stages of the product development lifecycle from identifying needs, motivations, and jobs to be done, all the way through usability testing.
Figma for Product and Engineering Teams
A tactical session focused on planning, defining requirements, stages of design, and how our partners can provide the greatest value at various stages from low-fidelity explorations to redlined specs.
How we structured the workshop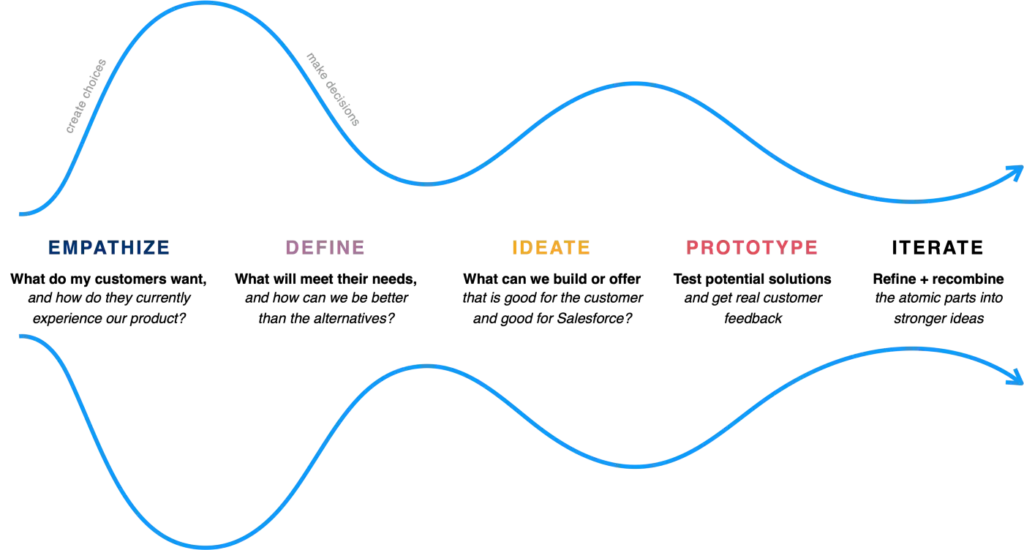 Share your case studies: Case studies that used design thinking to improve product outcomes were presented by an executive. Rather than sharing a design-centric case study, share work from the partner's perspective if it's not possible. To help our audience envision a future where design is woven into every stage of the product development cycle, we invited one of their own leaders to speak. This helped build credibility and trust with our audience and piqued their interest in the content that would follow.
Experiment with quick design: In this way, we illustrated the importance of stepping back from our initial assumptions in order to discover creative opportunities. Our audience was engaged, and we demonstrated how stepping back from our initial assumptions can often reveal creative opportunities.