Larger companies often had robust IT teams, expensive software licenses, massive sales and marketing budgets, and sky-high offices in thriving city centers packed with the latest computing equipment.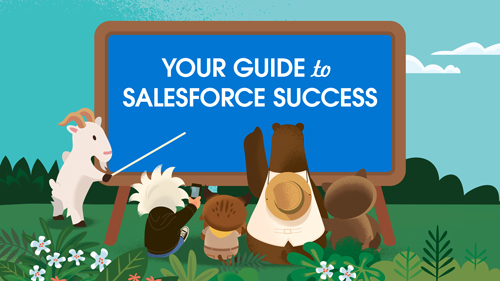 What makes Cloud Implementation so revolutionary?
Cloud implementation has enabled SMEs to reach new customer segments in new regions, establish new revenue streams, and shift to remote working in times of crisis.
The SMEs have taken remarkable leaps forward because of these innovative business models, originally borne out of necessity.
It is easy to see how current small business trends may create a new reality as we survey the landscape: In a world where remote and hybrid work is the norm, the on-demand economy radically changes SMEs, and cloud computing plays a major role. A cloud implementation will no longer be a 'nice to have', it will become a necessity.
These are some of the benefits that cloud implementation can provide today's businesses.
➤ Providing real-time, 360-degree views of data for better collaboration and insight;
➤ Real-time, 360-degree view of data that provides better insight and collaboration;
➤ Improved disaster recovery coupled with security that matches the business's needs;
➤ The automatic updates keep SMEs up to date, so they can correct course or follow up as soon as possible;
➤ SMEs can allocate capital where it's most needed with lower upfront investments;
➤ With digital tools, you can be productive from anywhere, regardless of where you are;
➤ The use of digital conferencing apps keeps workers connected and aligned;
➤ SMEs are assured that everyone is on the same page with improved version control;
➤ With on-demand software, you don't pay for features you don't use;
➤ EX (Employee Experience) can be improved by using AI to reduce repetitive tasks.
Here are some tips for implementing the cloud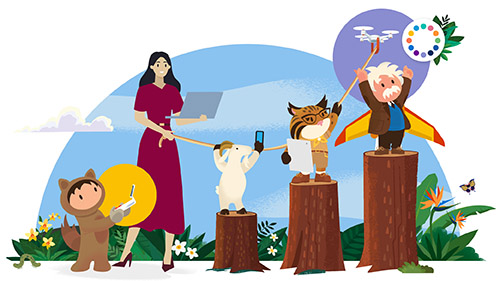 ➔ Consider these best practices if you're considering moving your SME's operations to the cloud. You'll need to decide whether you need Software as a Service (SaaS), Platform as a Service (PaaS), or Infrastructure as a Service (IaaS).
➔ A SaaS provider creates applications and provides them to businesses via the Internet, usually through a subscription or pay-per-use model. The service can be a great option for SMEs who want access to a wide range of digital tools, but don't want to develop, maintain and update apps themselves.
➔ In a simplified environment, PaaS provides businesses and developers with an easy-to-use platform for developing, running, deploying and maintaining their own applications. In this case, organizations can create bespoke solutions without spending the time and money on building and maintaining their own infrastructure. SMEs looking for a faster, easier way to develop can also benefit from it.
➔ SMEs can reduce their onsite technological footprint by using IaaS since memory, storage, software, and operating systems are all provided by the cloud.
In essence, IaaS offers 24/7 access to an offsite data center. If you don't want to invest heavily in hardware or expand your onsite infrastructure, this could be a good option for rapidly growing SMEs.
To ensure a successful cloud implementation, follow these tips: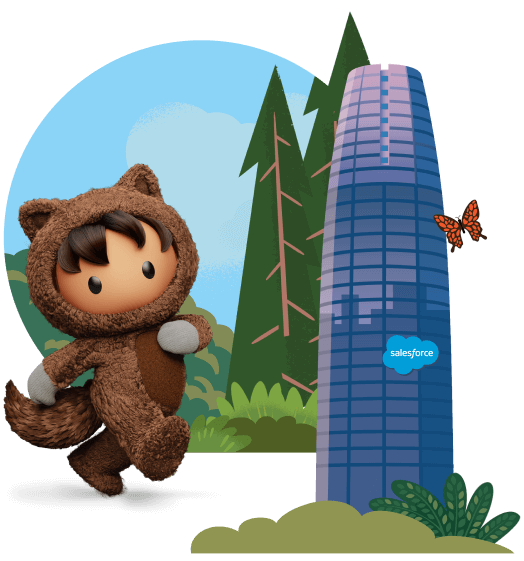 → Getting started with a few apps and use cases will give you a better idea of how your SME can use the cloud most effectively. When you scale up, you'll need more resources.
→ Put together a team of people from across functions or departments to implement the cloud. By doing so, you will be able to address role-specific pain points and unlock the power of business synergy.
→ Consider a cloud implementation strategy that maximizes the effectiveness of the apps and tools that will be most helpful for your SMEs.
→ Create a strategy for how you can use the cloud's power to achieve your business goals. Identify the most important KPIs.
→ Develop a data management strategy that meets regulations and requirements, maximizes your data's potential benefits, and drives productivity.
→ Assess the impact of cloud implementation on your legacy systems. What is the role of your CRM, for instance? Are you looking for a bespoke solution?
→ Perform a cost analysis. Comparing the costs of PaaS, SaaS, and IaaS solutions with those of onsite solutions. In addition to the initial outlay, consider the cost of ongoing maintenance.
→ Consider new revenue streams, cost-saving opportunities, and business models. Is there a way that your SMEs could benefit from access to a global workforce?