Inactive users cause a lot of problems for Salesforce Administrators. Once a user is created, it can be made inactive, but it can never be deleted. Over time, most orgs end up with more inactive users than active users. There are over 50 different ways that an inactive user can remain connected to a Salesforce org.
For example, inactive users can still manage active users, receive system emails, consume package licenses, remain team members, and serve as the running user for important business systems.
Finding and eliminating every one of the connections between inactive clients and the Salesforce organization can be an extremely complicated process, as they can be associated by username, client email, or user ID. It's best practice to distinguish these clients and either erase their associations with the organization or supplant them with a functioning client.
Let's see where inactive users can be found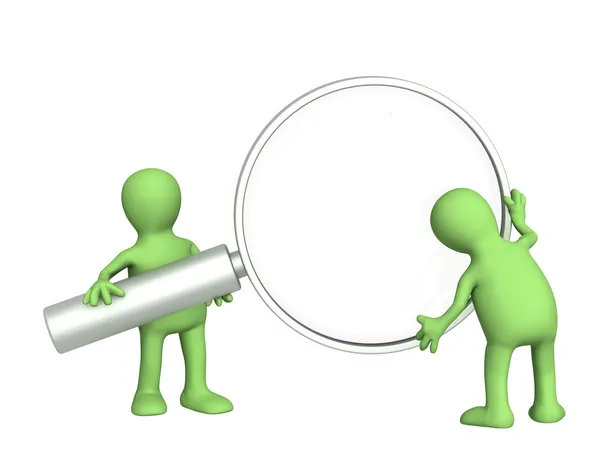 User Permissions
At the point when a client is deactivated, you should clear the entirety of their associations with Permission Sets and Permission Set Groups. You can do this in the Setup menu or by erasing the Permission Set Assignment to get the object together with the API. The Profile association can't be erased, so dormant clients should be reassigned to the Minimum Access profile. Along these lines, assuming this client is reactivated from now on, his authorizations can be appropriately allowed as indicated by the new circumstance.

User Licenses
Users are likewise associated with different licenses, including Org Licenses, Package Licenses, and Permission Set Licenses. At the point when a client is deactivated, you ought to erase the associations with these permit objects.
Incidentally, Package Licenses can stay doled out to inert clients. In this situation, you can wind up paying for an accomplice item that can't be utilized. While we're looking at squandering cash on licenses, one more situation to keep an eye out for is the point at which a functioning client has the right permit without the necessary authorizations or the right consents without the related permit.
Data Connections
Clients are frequently associated with different clients, an illustration of this is Delegated Approvers and User Managers.
Awful things happen when a functioning client reports to a latent director, as this can cause approval issues for the dynamic client. In conclusion, client enrollment in Groups, Roles, and Queues has some control over record receivability and admittance to other endeavor frameworks. A latent client can be eliminated from the Role Hierarchy, and individual enrollment in Queues and Groups can be erased.
Best practice: Delete the inactive users from all Groups, Roles, and Queues. User connections to inactive managers and approvers should be transferred to active users.
Metadata Links
There are many metadata resources that contain usernames. There are Running Users for Analytic Snapshots, Named Approvers for Approval Processes, Assigned Users for Escalation Rules, and Administrators for Portals, the rundown continues endlessly. Now and again, these metadata resources will quit working when the related client becomes latent. The most popular illustration of this is the point at which a dashboard quits working after the running client is made inactive.
Email Addresses
If inactive usernames weren't sufficiently terrible, now and again the crude email address having a place with an idle client can likewise be left sneaking in your organization. You can make the customer dormant, yet they actually get computerized email messages! You could switch off their corporate email address, yet that stunt won't work for outer accomplices and advisors. Instances of this issue incorporate Apex Error Notifications, Auto Response Messages, Case Routing, Connected App Contacts, Escalation Actions, and Workflow Emails.
Coincidentally, usernames and client email addresses frequently appear to be indistinguishable in Salesforce metadata. Allude to the metadata API documentation to unravel genuine usernames from crude email address strings.
Colleagues
Inactive Users can be relegated to Account, Case, and Opportunity Teams. As a rule, this is verifiable data that ought not be changed. These associations stay helpful for revealing. Nonetheless, we suggest eliminating dormant clients from Open Opportunity Teams.
These group participation ought to be erased or moved as needs be.
Folder Sharing
Inactive users can approach freedoms to Dashboard, Document, Email Template, and Report organizers. Sharing Rules are a significant wellspring of access freedoms for Custom Objects. Latent clients ought to be taken out from all Groups, Queues, and Roles. Manual Sharing Rules that allude to latent clients can be erased too. This will smooth out association wide sharing and work on sharing recalculation.
Best practice: Clean out references to dormant clients in Folders and Sharing Rules. These frameworks are perplexing enough as of now without a lot of dormant clients dialing them back.