The Serra da Estrela Natural Park is the largest protected area in Portugal, located in the central mountainous massif, in a high plateau that inclines towards the North-East, cut across by rivers and streams that have their source here such as the Mondego and Zêzere.
A state of Calamity was declared in Serra da Estrela as a result of over 28,000 hectares destroyed by wildfires since July 2022.
Fidizzi, a member of 1% Pledge, in partnership with Associação Veredas da Estrela will volunteer tomorrow in a soil stabilization action to contribute to the reforestation of Serra da Estrela.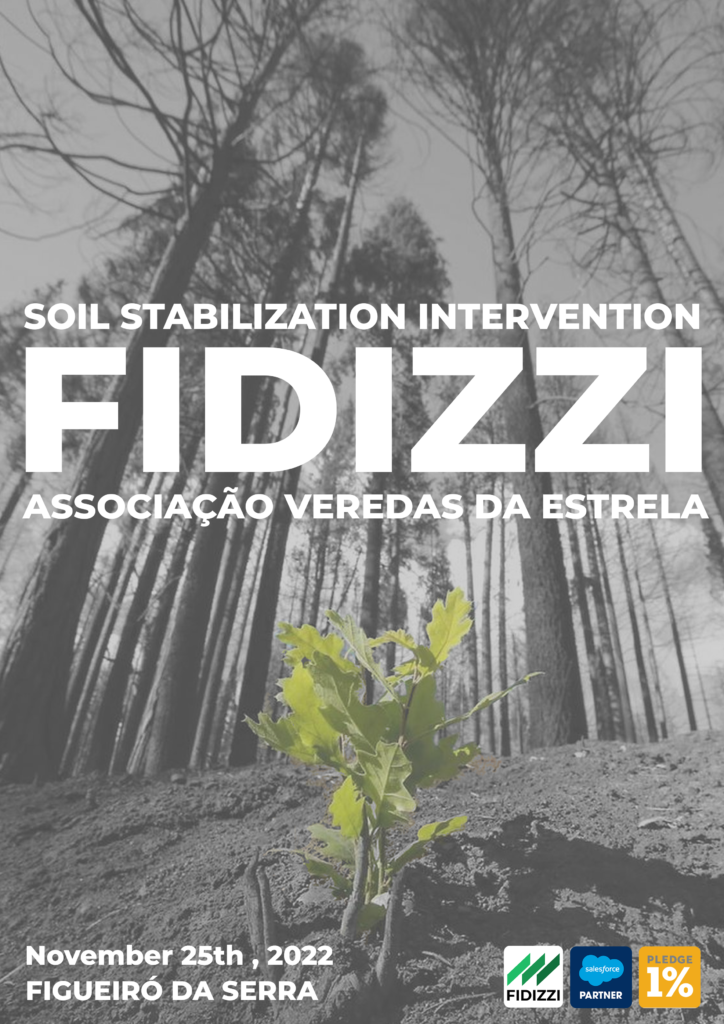 Event Objectives:
Team Building;
Environmental Recovery Action;
Contribute To improving Our World;
Interaction Between Co-Workers;
 1% Pledge
To receive the latest news and posts directly in your inbox, subscribe to Fidizzi