Salesforce Education Cloud is a powerful technology suite that provides solutions to drive learner and institution success. An outline of solutions for educational institutions covers Admissions & Recruitment, Student Experience, Advancement, and Institutional Operations.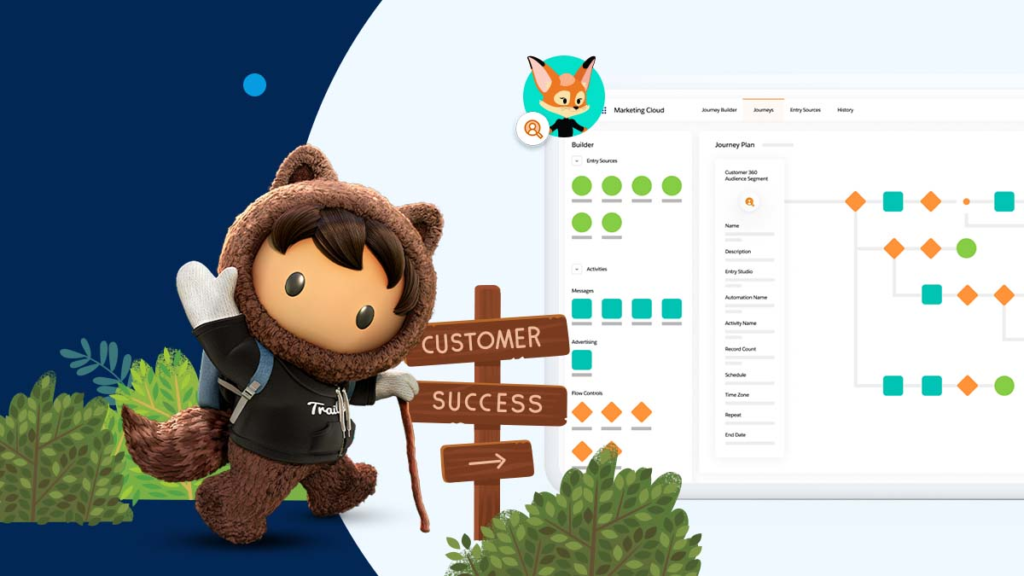 What Is Salesforce Education Cloud?
As discussed earlier, Salesforce Education Cloud is sometimes called Salesforce for Higher Education, and it offers students and teachers a comprehensive suite of tools. With Salesforce, users can manage all their data from one place by combining different elements. As a result, teachers are able to provide students with enhanced personalized learning experiences, learning paths, and future opportunities. Education Cloud lets students and institutions view their data from a 360-degree perspective. Students are able to see everything related to their academic journey, including what and where they study, the staff they interact with, and much more, thanks to this feature.
The Fundamentals of Education Cloud
A digital-first experience, personalized communications, and a sense of belonging are what lifelong learners expect today. Providing a seamless, personalized, and fast digital experience drives student success by meeting their modern expectations.
This is why institutions of all sizes are implementing CRM platforms to create connected student experiences at scale, from recruitment and admissions, through the student experience, and to advancement and alumni engagement.
I'd like to take a moment to define a few basic Salesforce terms before we get into the details of Education Cloud:
In the case of education, CRM refers to constituent relationship management. This system lets your team see an overview of all interactions with your constituents in one place. Keeping all of your constituent information in one place will help you cultivate more engaged learners, parents, alumni, faculty, and staff.
With Salesforce, companies can access their customer information online, from anywhere and on any device. By donating 1% of their time, 1% of their product, and 1% of

their

equity, Salesforce has given back since its inception. From that initial model, Salesforce.org was born.
Salesforce.org provides powerful CRM technology for a global community of nonprofits and educational institutions to help them operate effectively, raise funds, and build more meaningful relationships with those they serve.
Trailhead is Salesforce's online learning tool. Using Trails, you can chart your course through Salesforce skills. In modules, specific topics are broken down into bite-sized units. Join Trailhead today and learn Salesforce for free!
Salesforce Genie for Education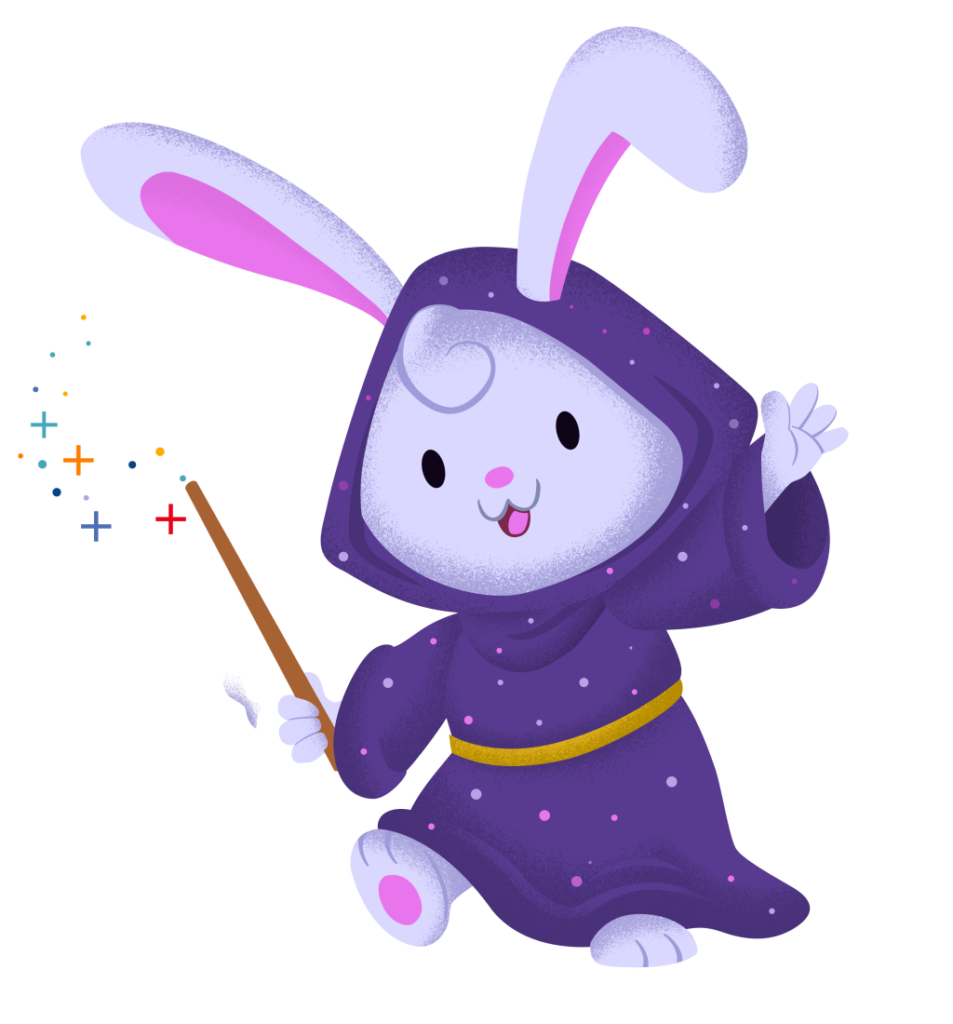 At Dreamforce '22, Salesforce announced the release of Salesforce Genie.
All Genie operations occur in real time, so users don't have to wait long for their needs to be fulfilled. Also, it spans the entire Salesforce platform (Customer 360), so it can be used to drive actions, interactions, or insights across different areas such as sales, commerce, and more. It will also be easier to connect Education Cloud and Experience Cloud (mentioned previously) with Salesforce Genie.
Users can effortlessly manage data, find leads, and track processes with Salesforce Genie, which combines real-time Flow automation with Einstein AI.
What Impacts Has Education Cloud Delivered?
The Salesforce Education Cloud is sometimes known as Salesforce for Higher Education and consists of a set of tools for teachers and students to streamline their work. With Salesforce, users can manage their data from one place by combining different elements. By enhancing student experiences, learning paths, and future opportunities, teachers can provide more support. Students and institutional data can be viewed from a 360-degree perspective with Education Cloud. As a result, staff can see everything related to a student's academic journey, including what and where they study, who they interact with on a daily basis, and more.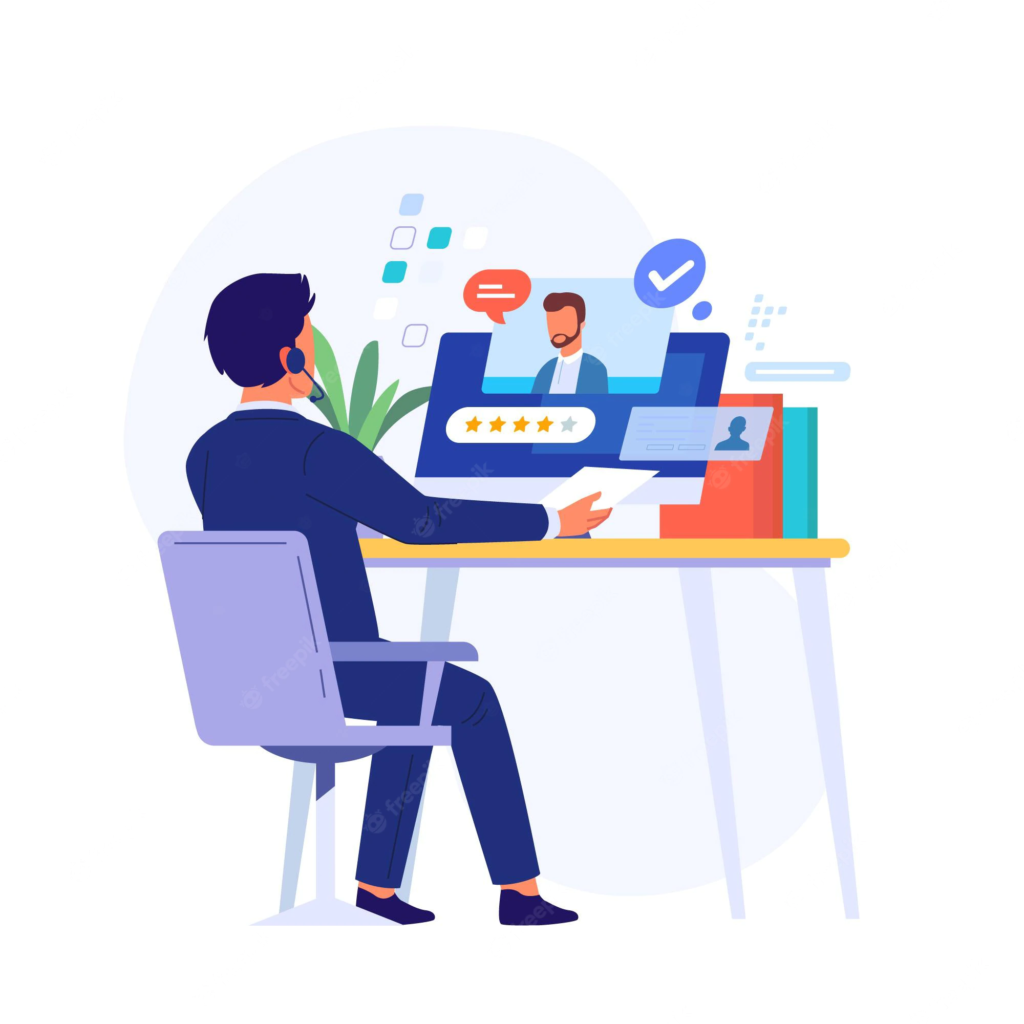 How has Salesforce's Education Cloud impacted these? According to a report by Forrester Consulting:
A number of institutions reported having their highest enrollment numbers ever, exceeding enrollment goals by 7% to 11%.
Better student experiences = higher retention rates: Education Cloud helped improve student experiences and encourage them to stay in school.
A 12% increase in productivity between administrative and academic teams: By streamlining processes, staff could better serve their students.